Beauty in Its Own Way
A love letter to the ugliest parts of Boston.
Aug 24, 2021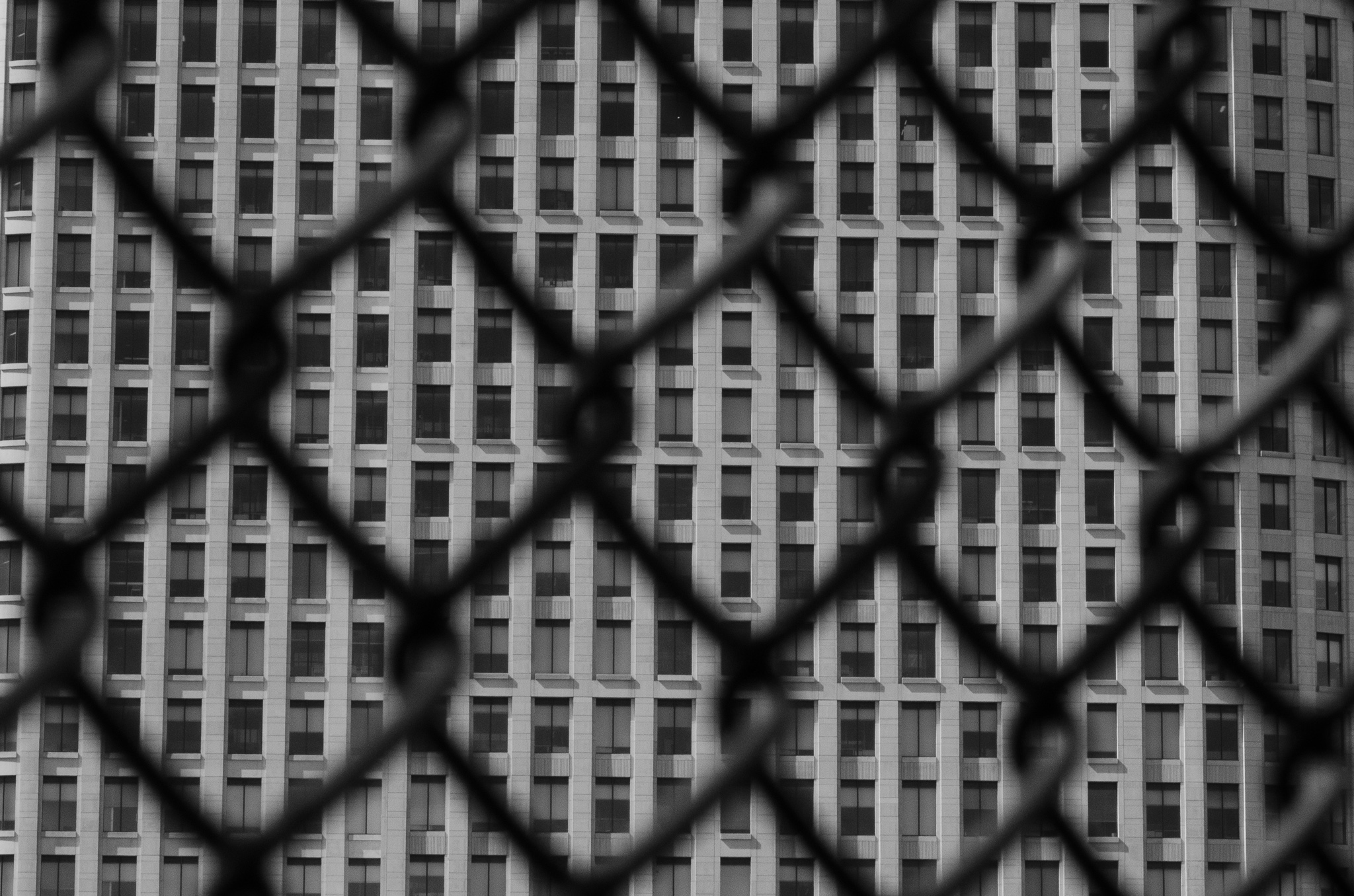 After living in Boston for the better part of the last seven years, I'm moving out for what could be the last time. I've taken a lot of photos of the city in that time, and the thing I've learned the most is that the city has an abundance of hidden beauty. Sure, it's got overt beauty (just Google "boston skyline"), but the stuff you don't see on postcards is much more interesting. So with my time here winding down, I decided to write a little ode to the ugliest places in the city.
Boston City Hall
Opened in 1969, City Hall is the crown jewel of Boston's brutalist movement. It's been publicly derided since its inception, and it's not hard to see why. For a long time I counted myself among its haters, but since I've started to photograph the building, that's changed.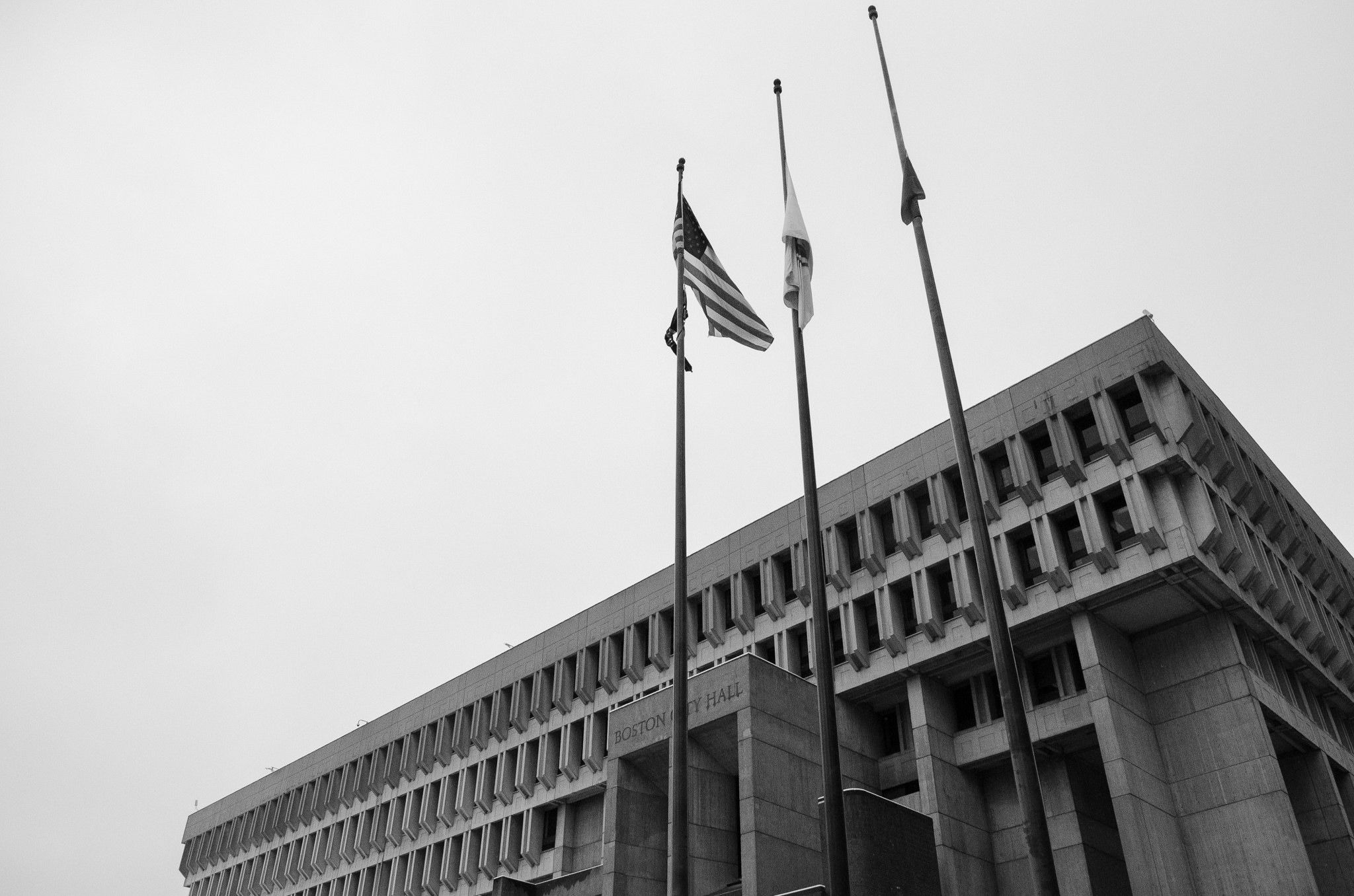 Despite the imposing, dystopian presence, I've come to love City Hall. The structure creates a geometry that you don't see in any other building in the city.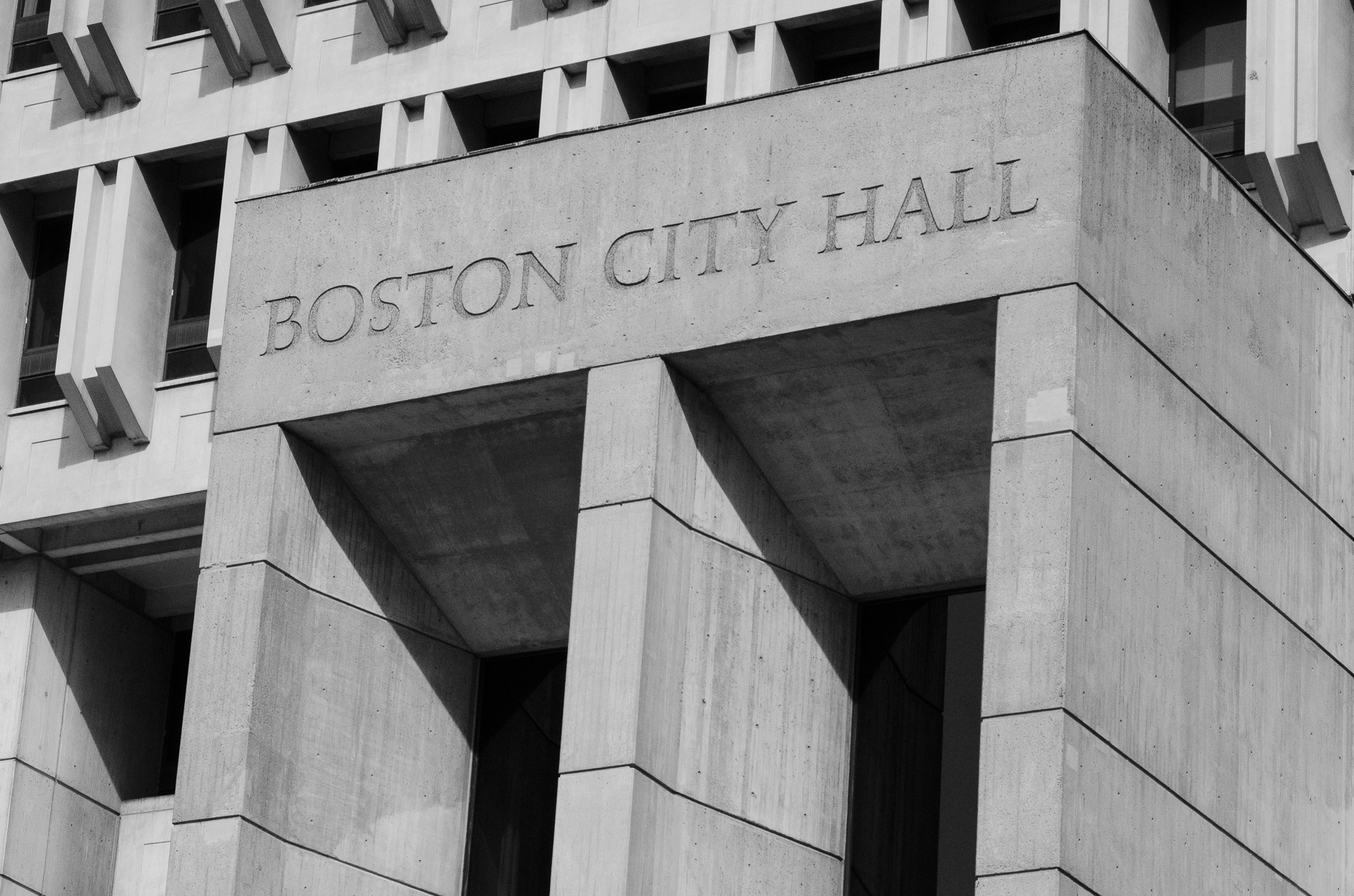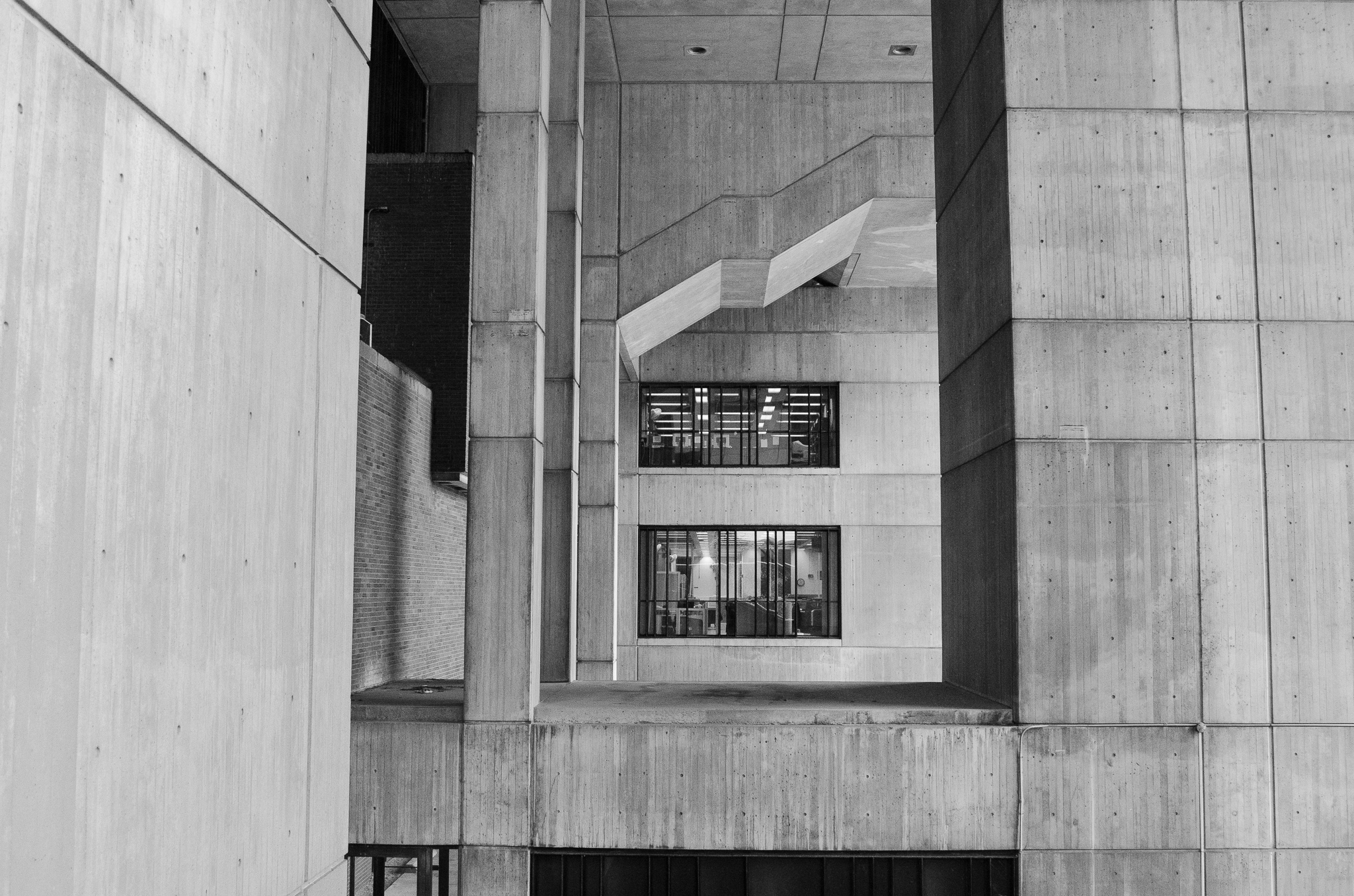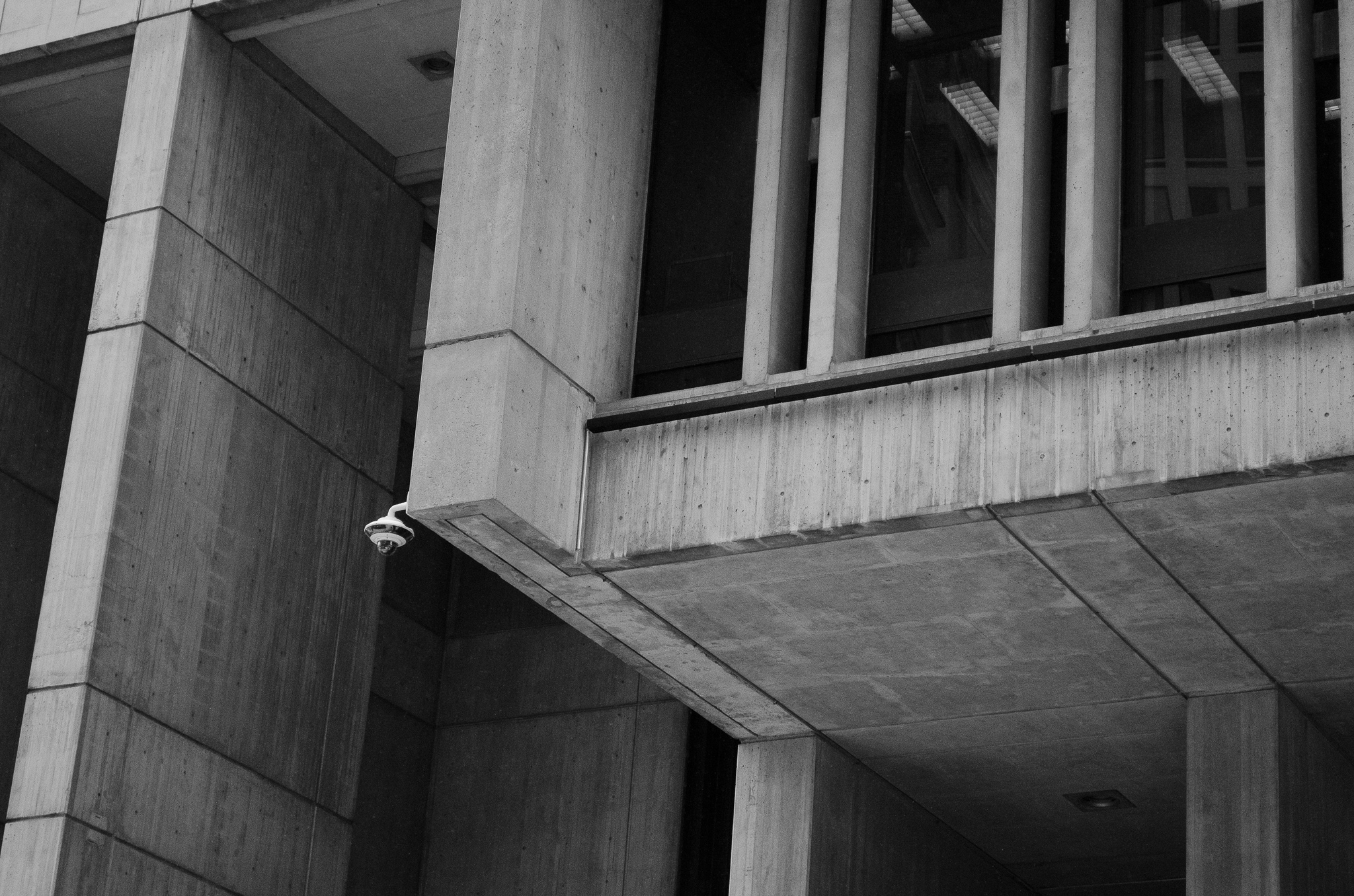 Boston Brutalism
Aside from City Hall, Boston has countless other examples of brutalist architecture. Much of the construction done between the 60s and 80s bears this style. While many people look down on brutalism today because of its drab, sometimes Soviet, appearance, I find these buildings much more interesting than the factory-made cookie-cutter luxury apartment buildings that go up non-stop today.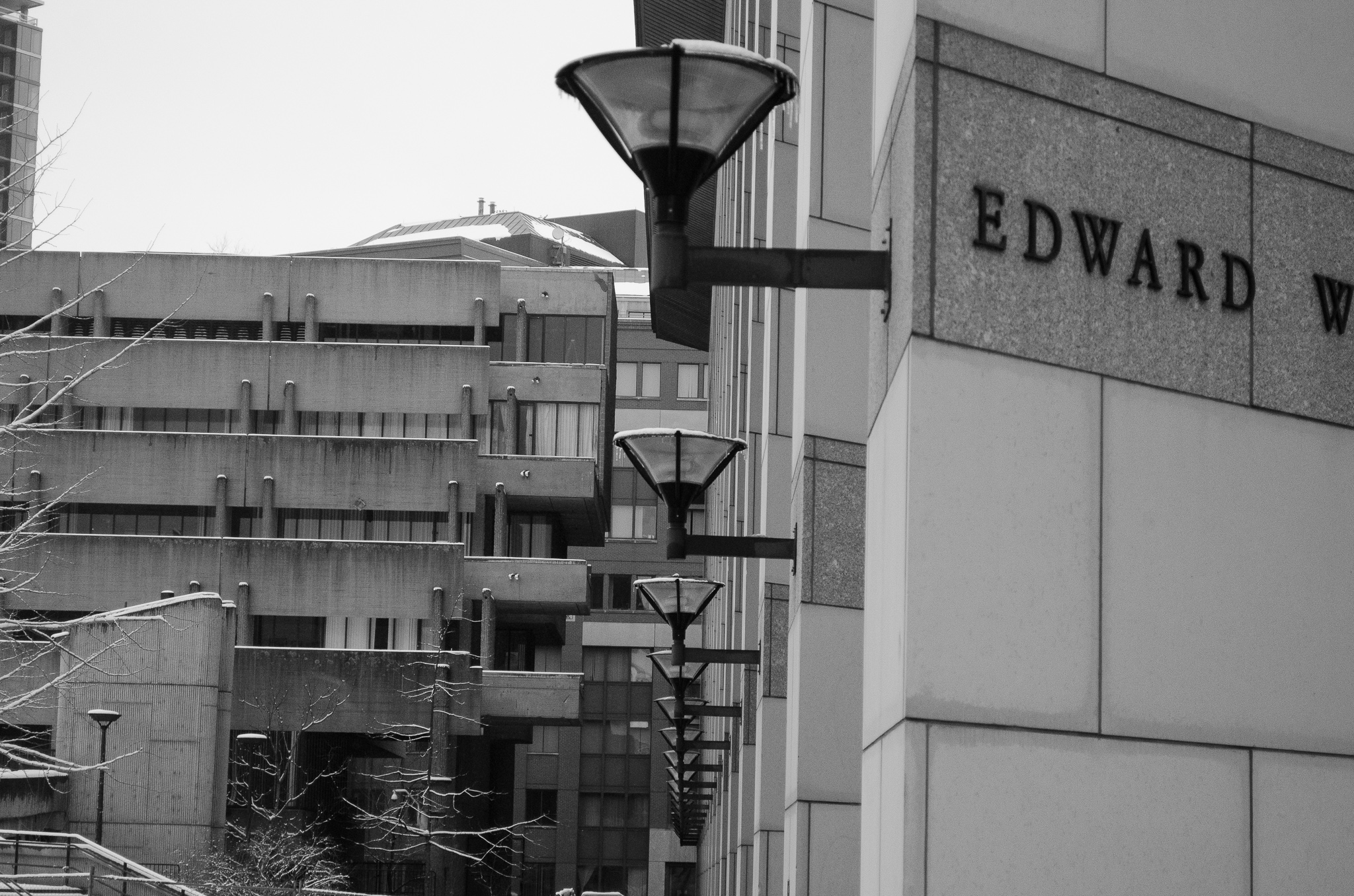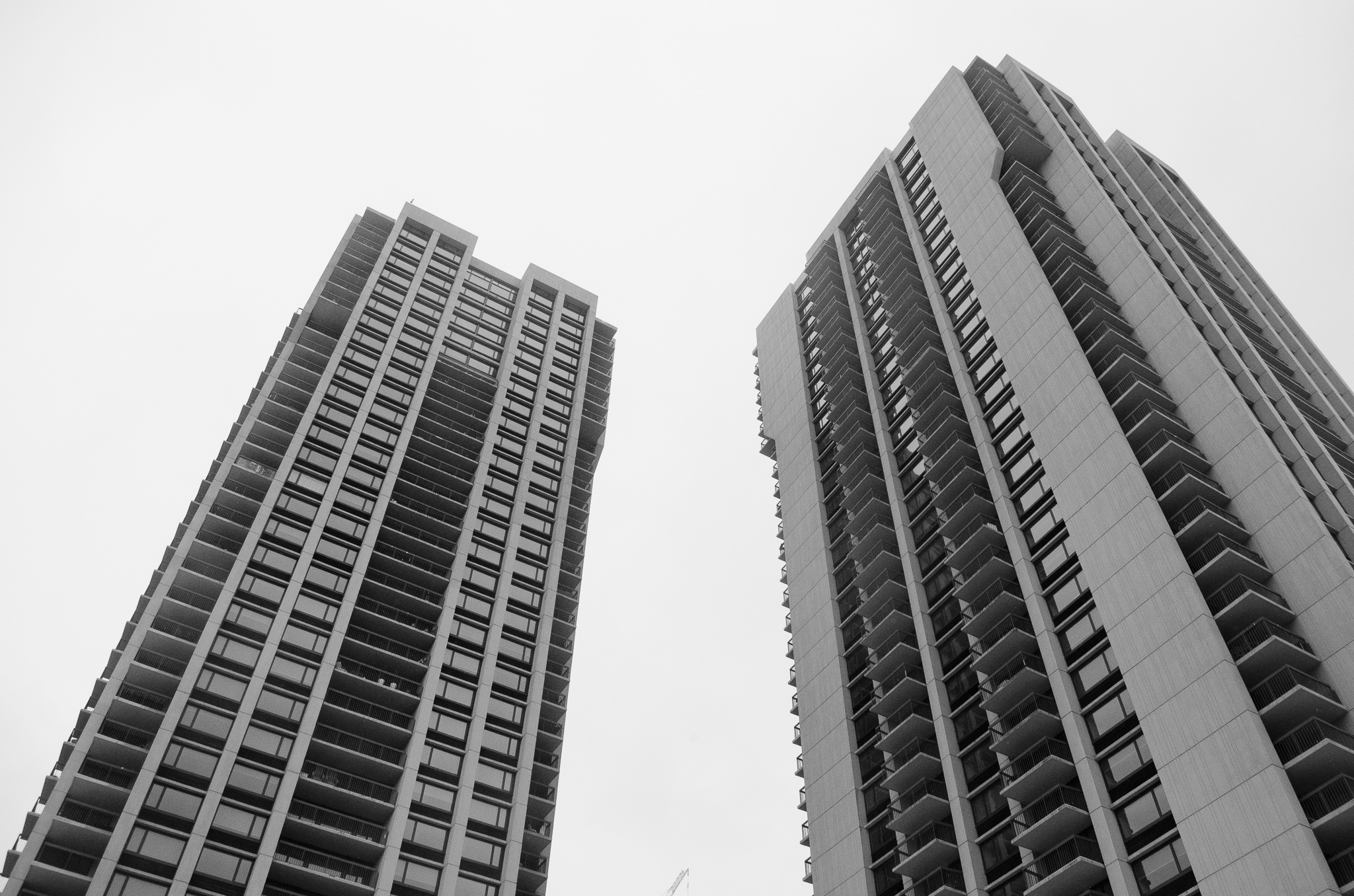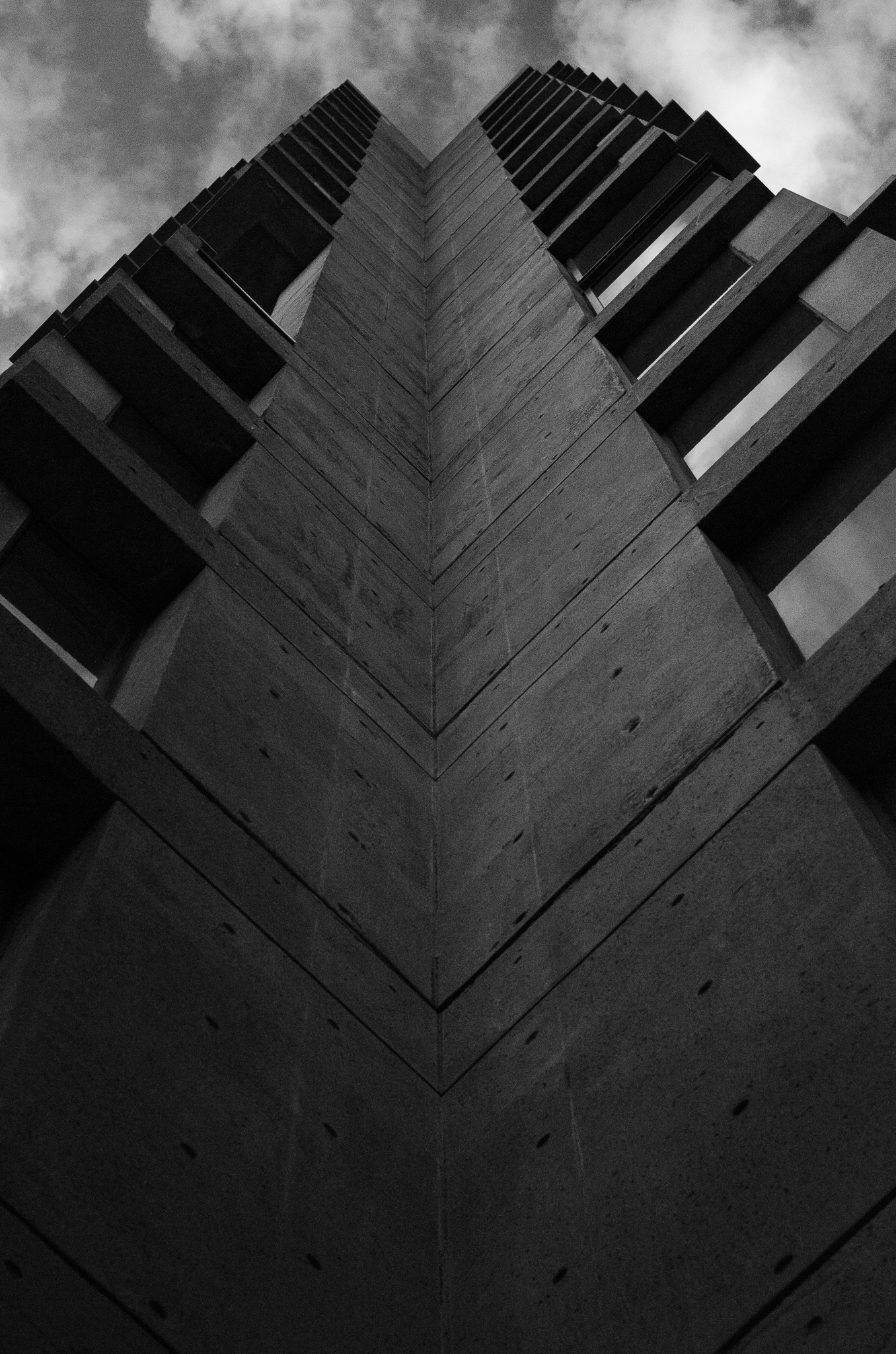 Cambridge Academia
Across the Charles River from Boston, Cambridge is home to two world famous institutions, MIT and Harvard. The two have very little in common architecturally, with Harvard's brick-laden campus standing in stark constrast to the industrial concrete of MIT.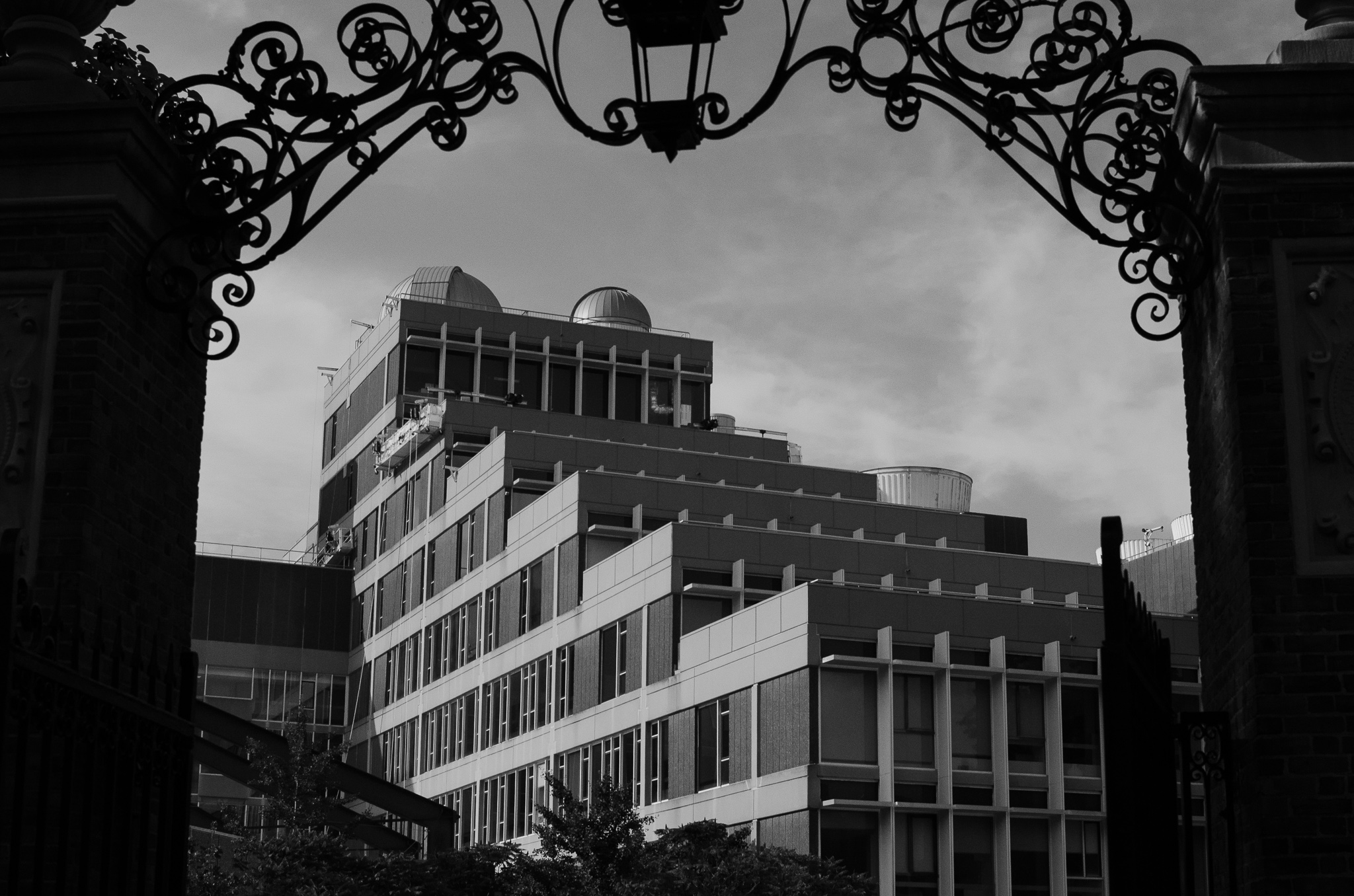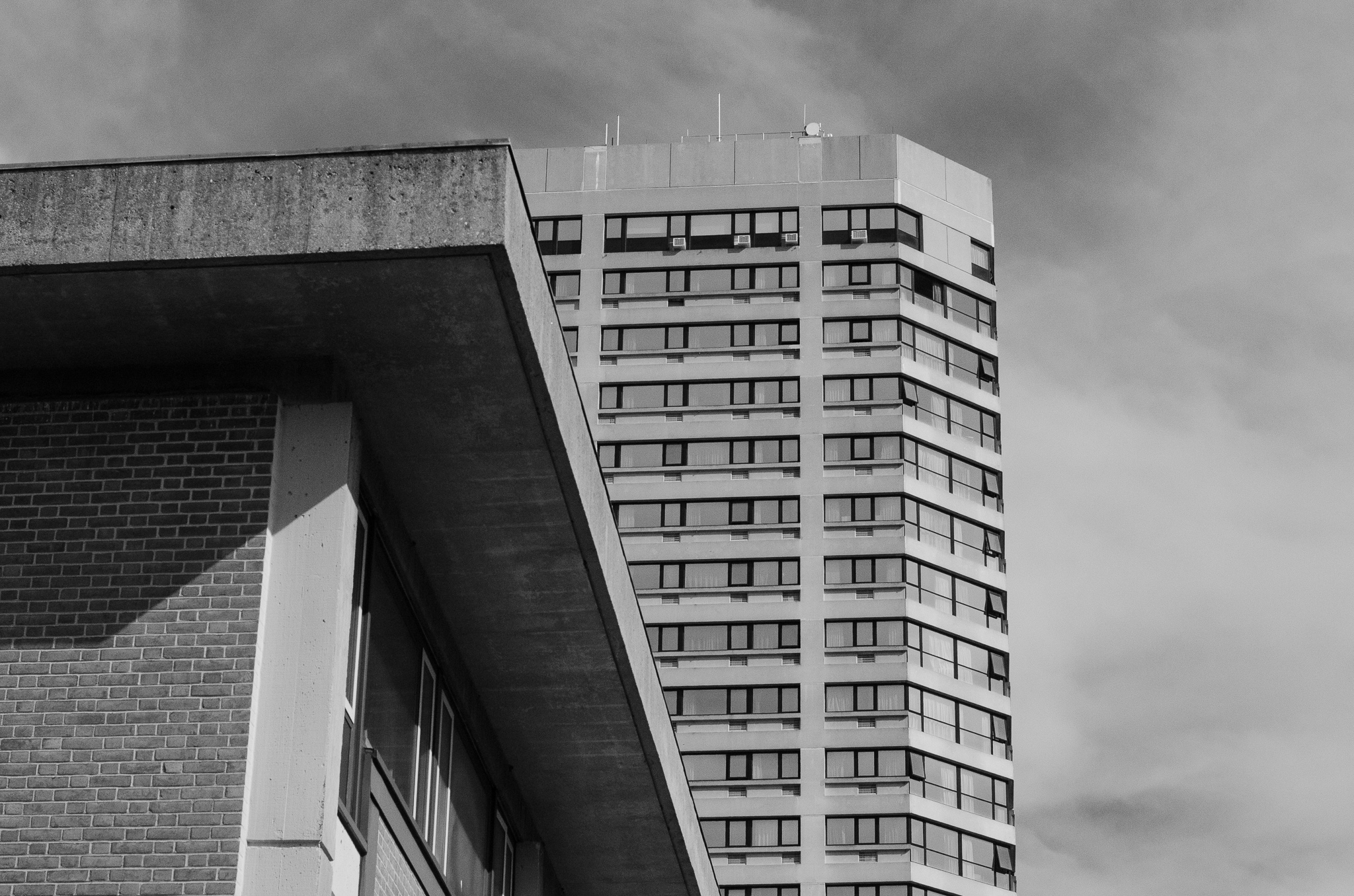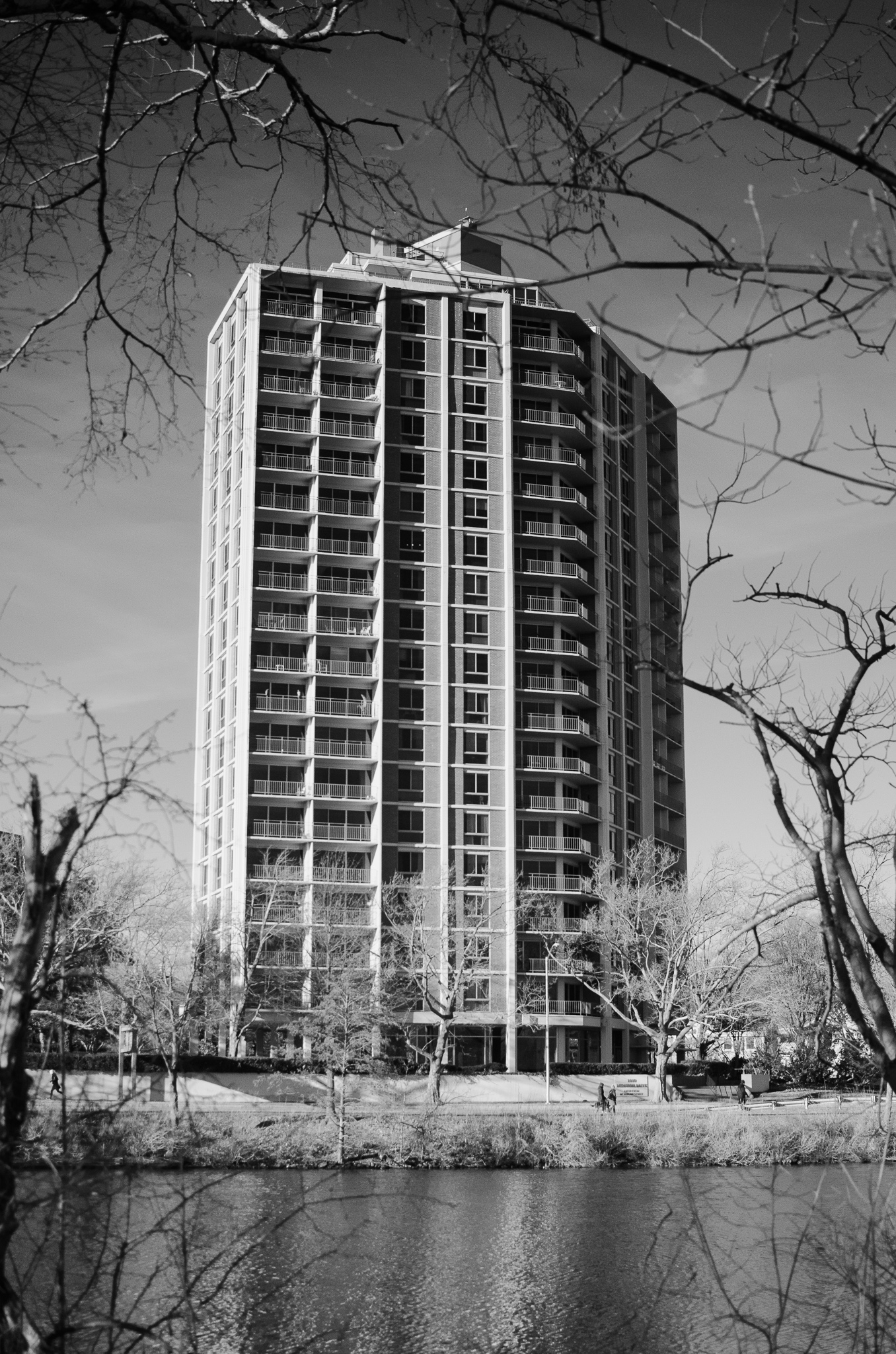 Crumbling Infrastructure
The most lovable part of Boston is the creaky highways, leaky train stations, and the horrific screech of the Green Line. What's not to like?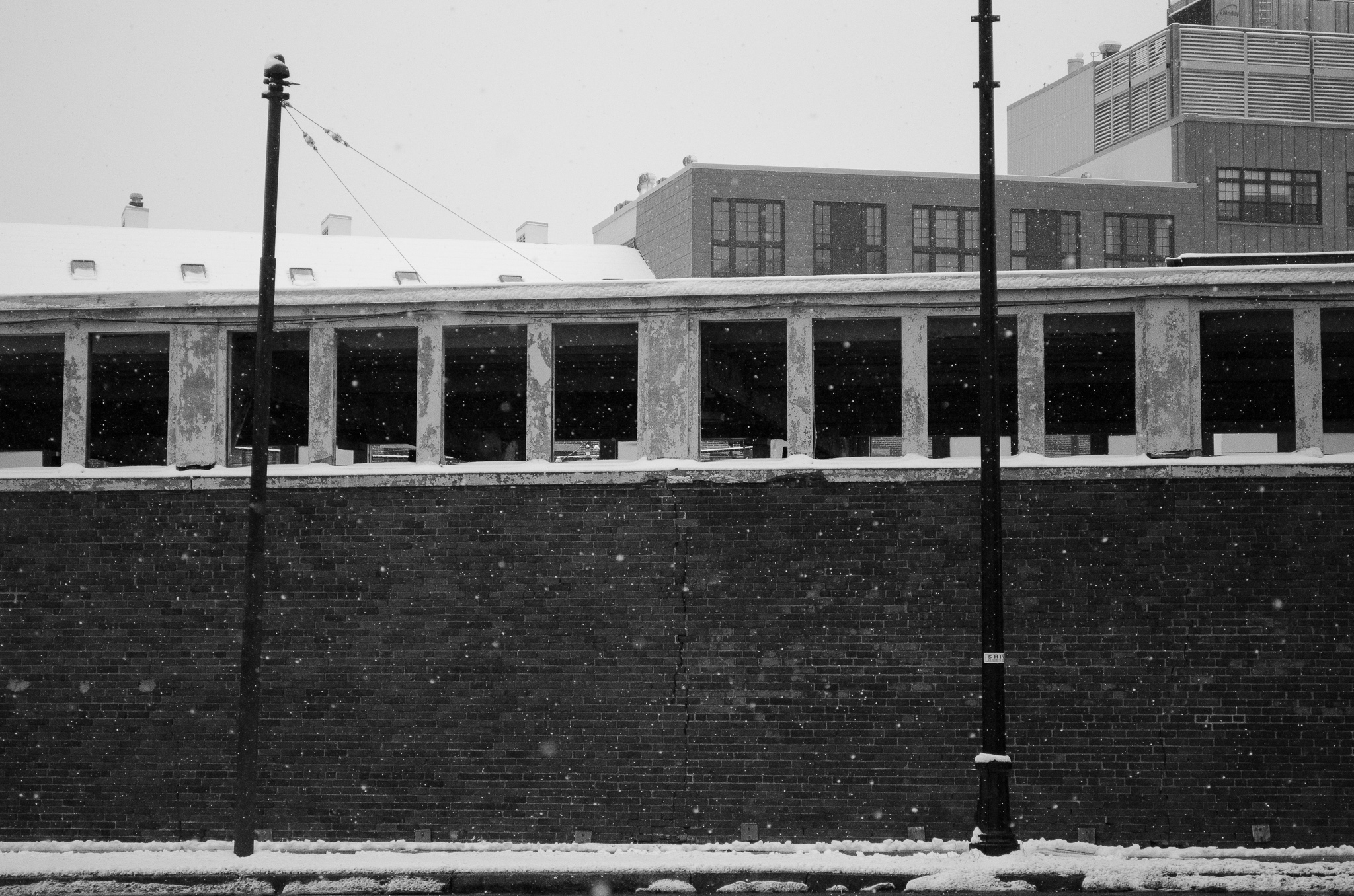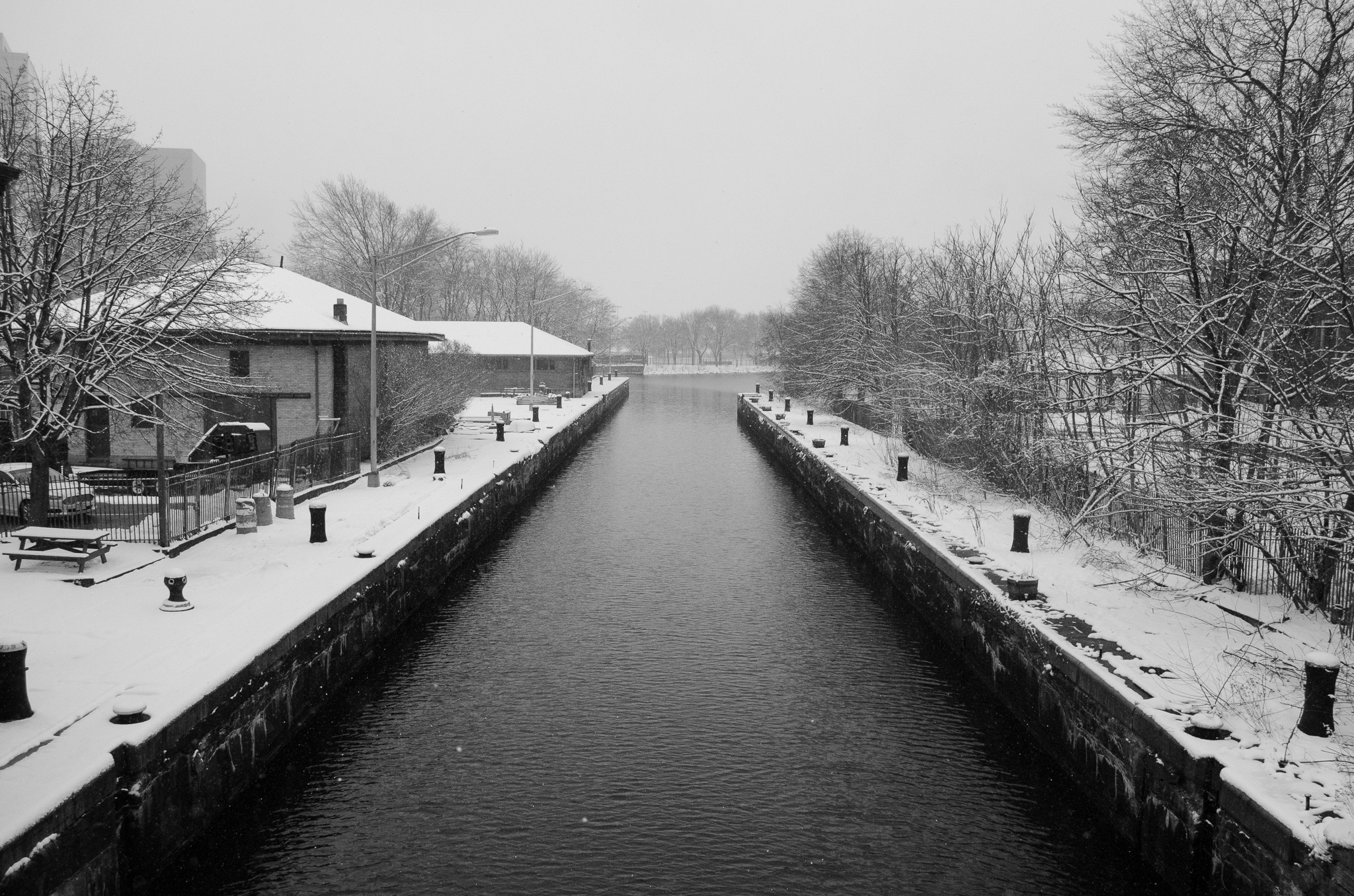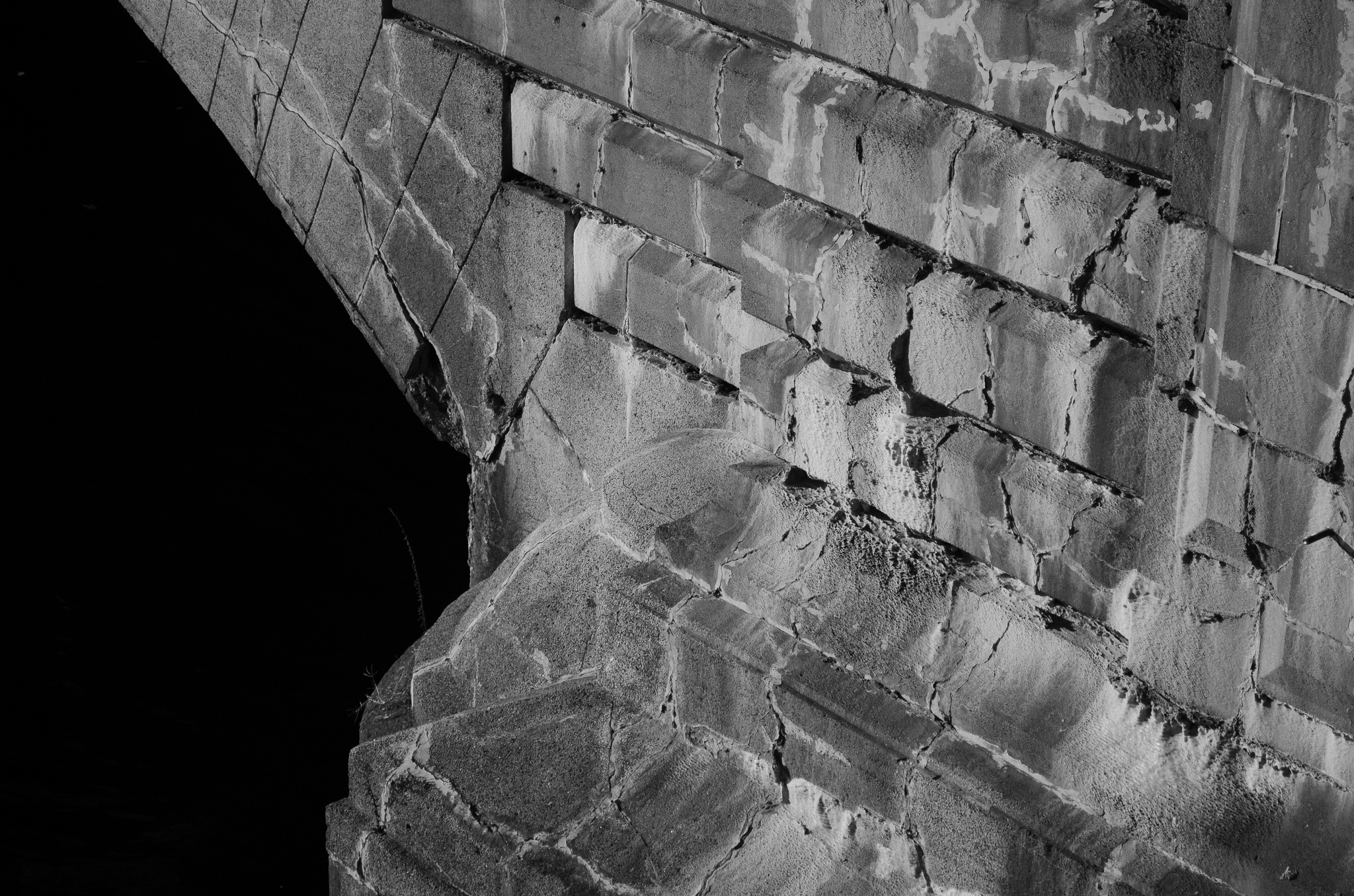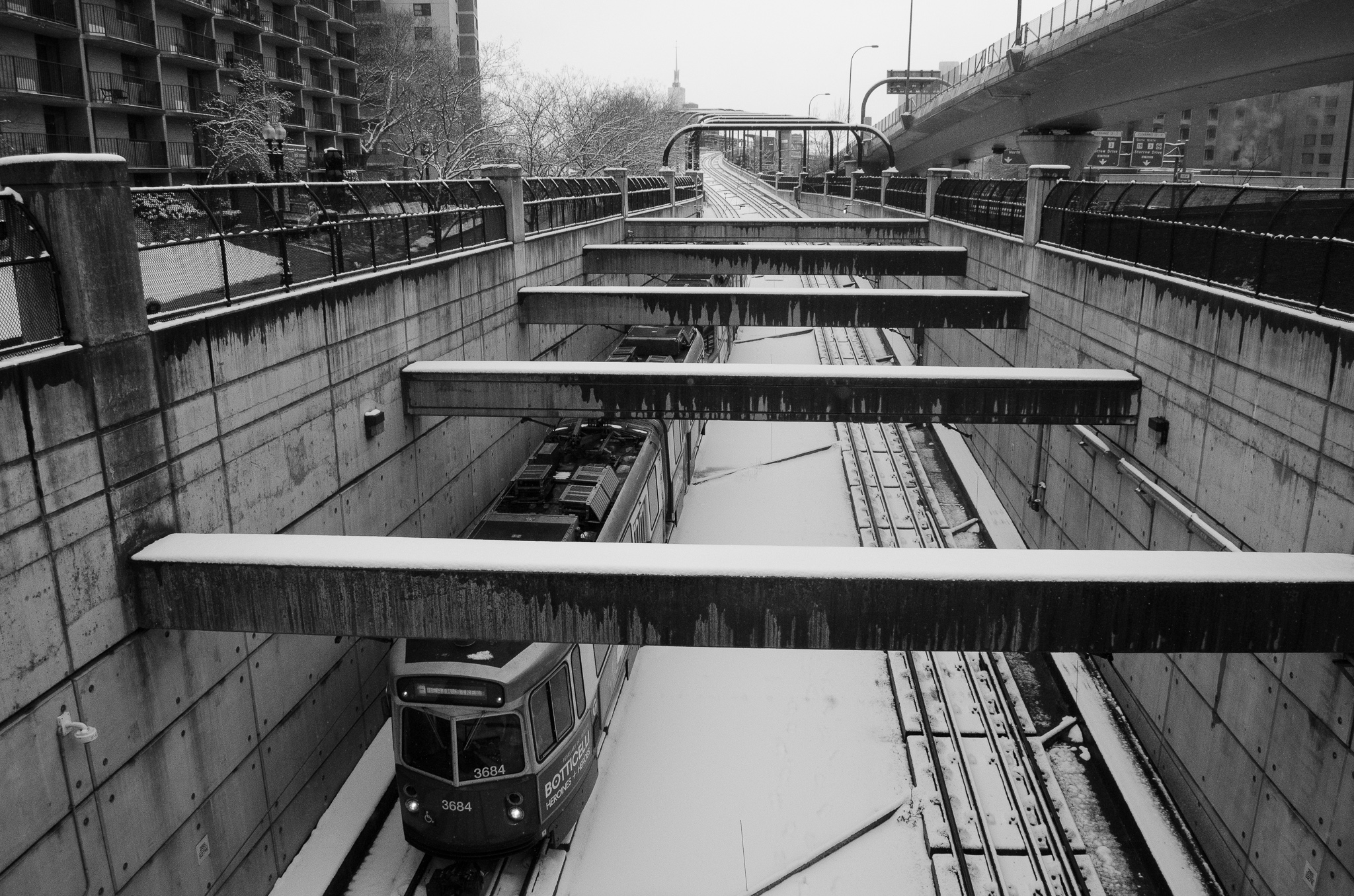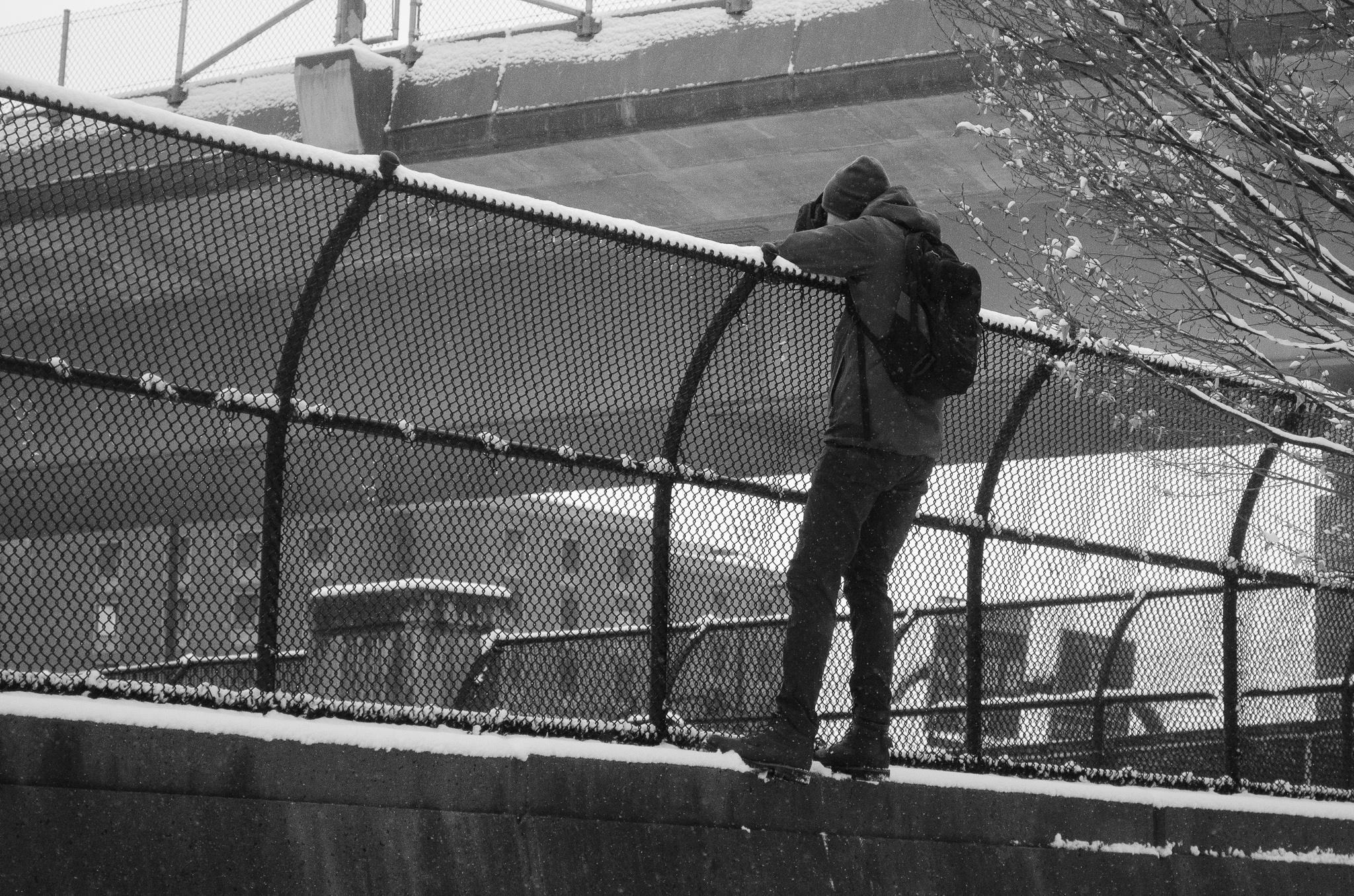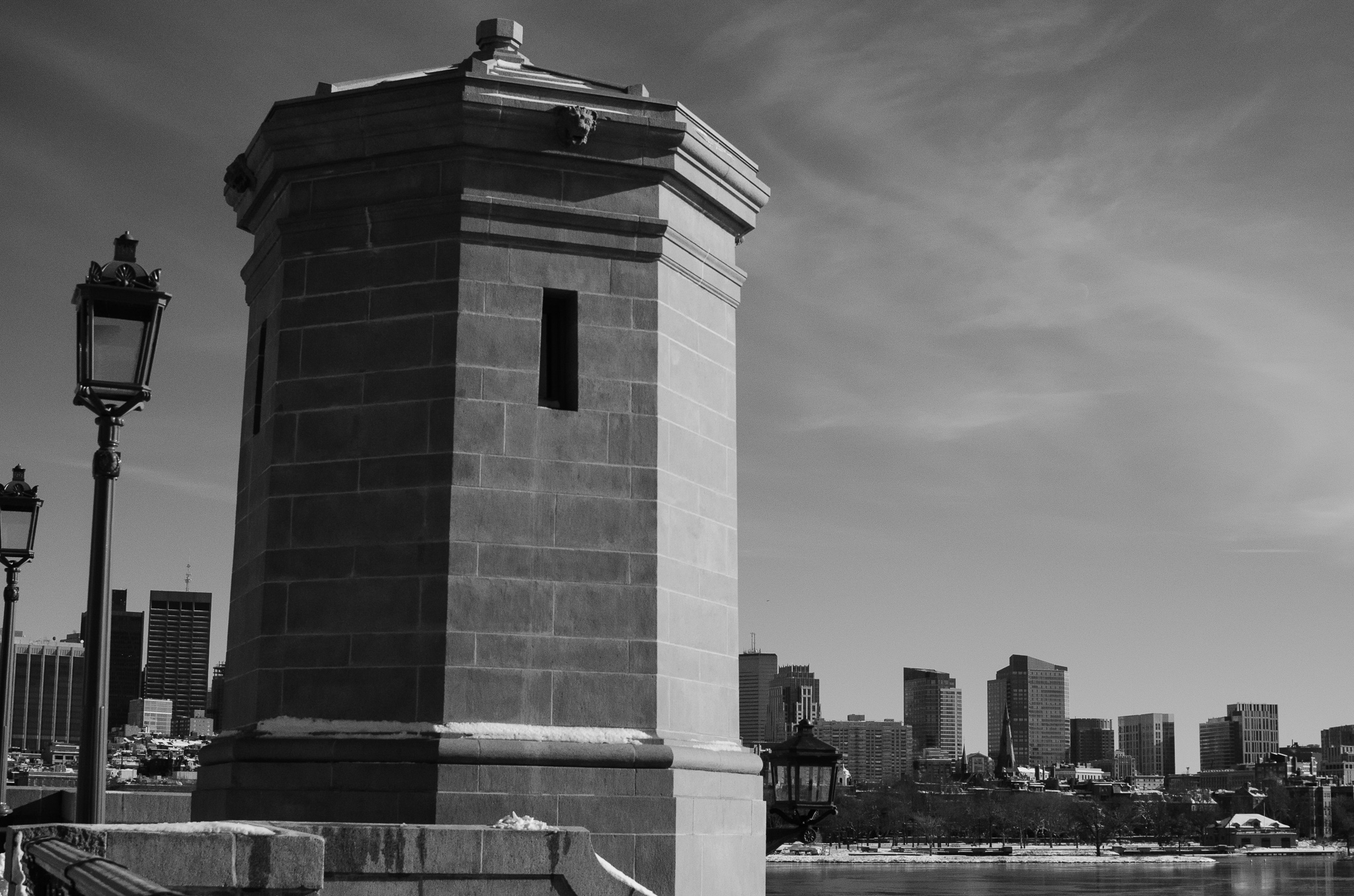 Fading Industry
Boston's economy today is dominated by software and biotech, but there remain many vestiges of its industrial past. Factories and train yards linger behind, a reminder of a different city.