Cogs and Cairns: A Hike Up Mount Washington
A 10-mile journey on New England's unfriendliest mountain.
Jul 28, 2021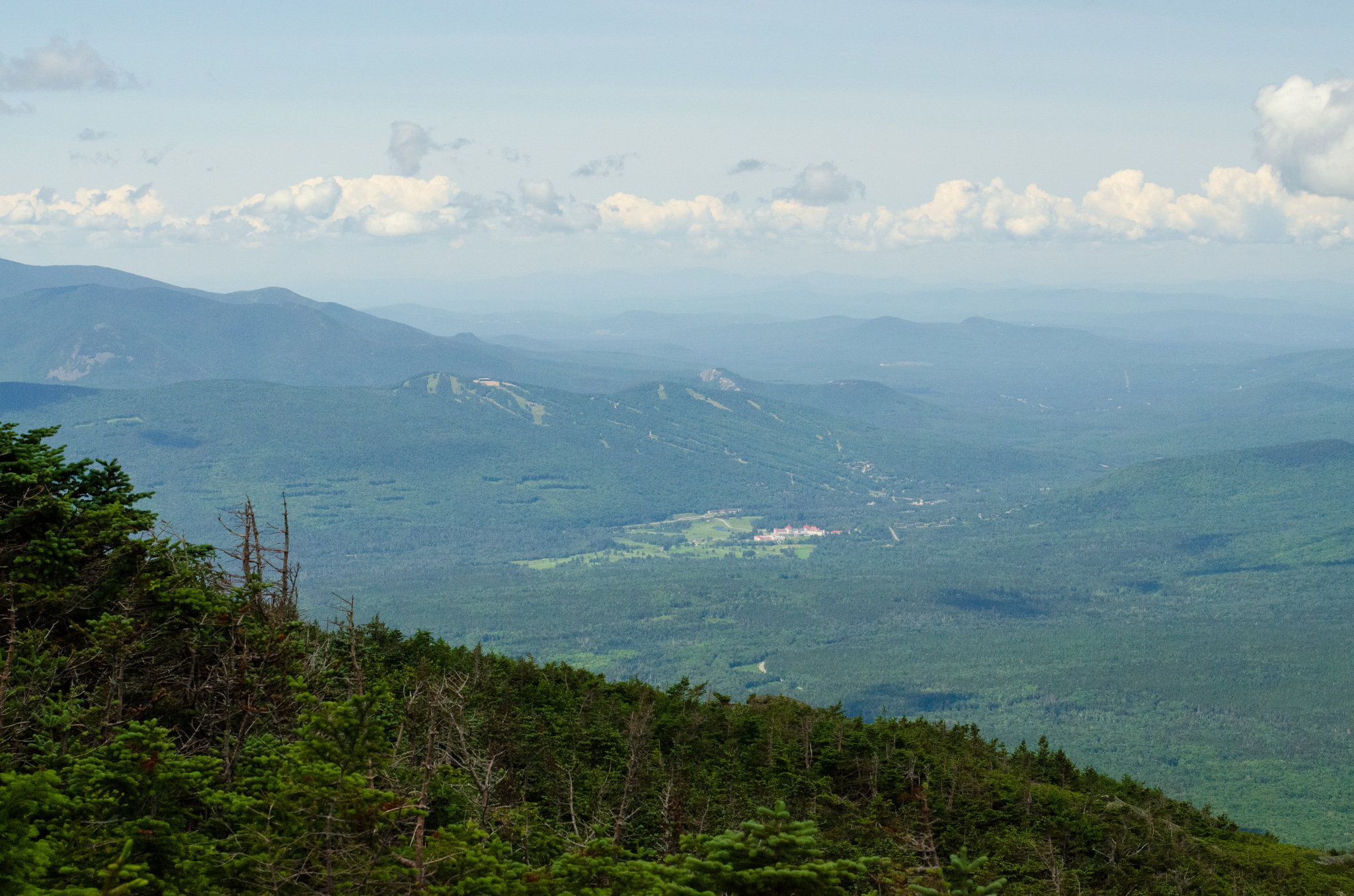 At 6,288 feet, Mount Washington is New England's tallest mountain. It also bears some of the harshest weather in the world (read on if you don't believe me). Most unique of all though, there are three different ways to reach the top of the mountain: by foot, by car, and by train.
This is my story of climbing Mount Washington. There are many like it, but this one is mine.
Ammonoosuc Ravine Trail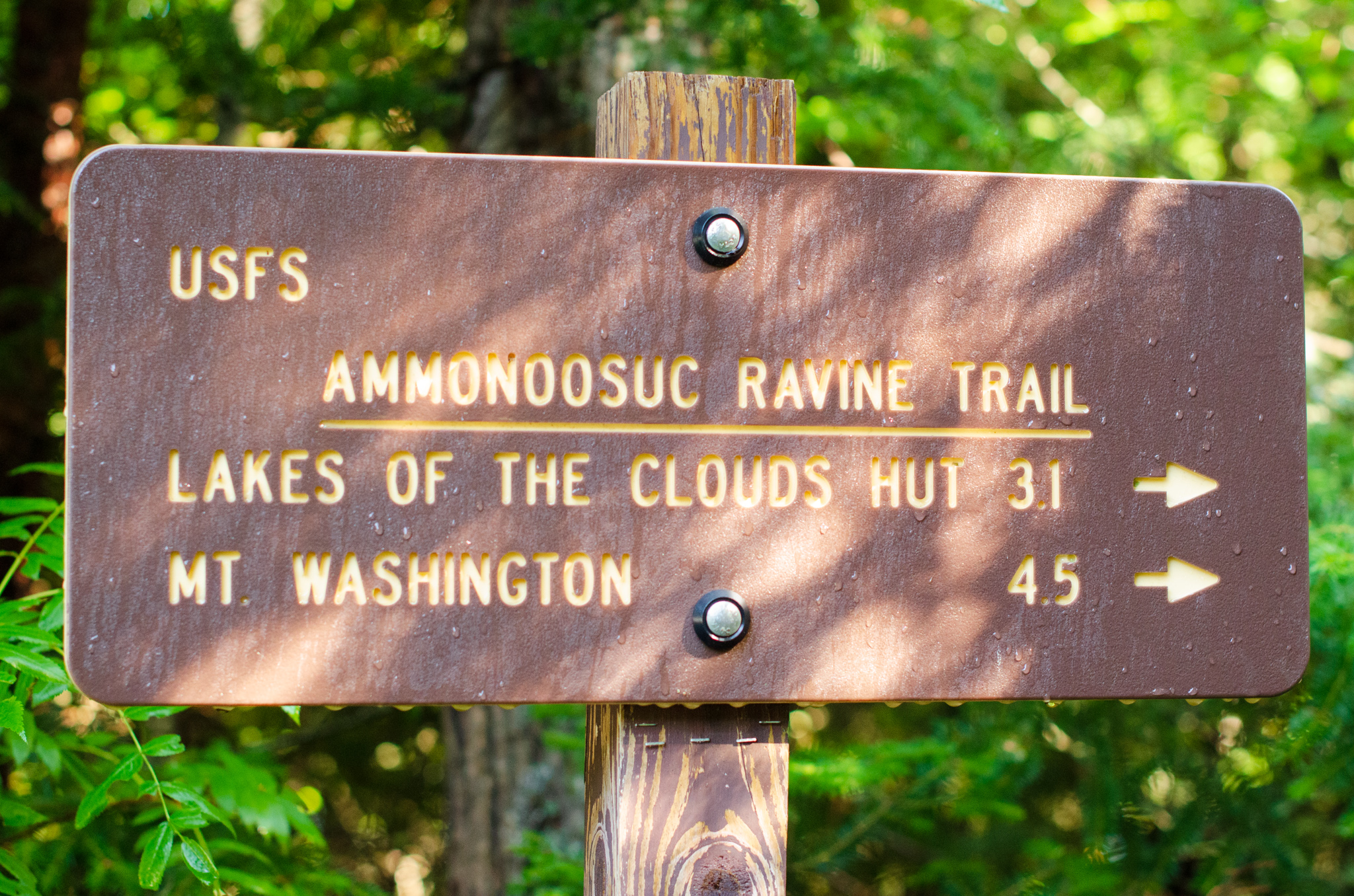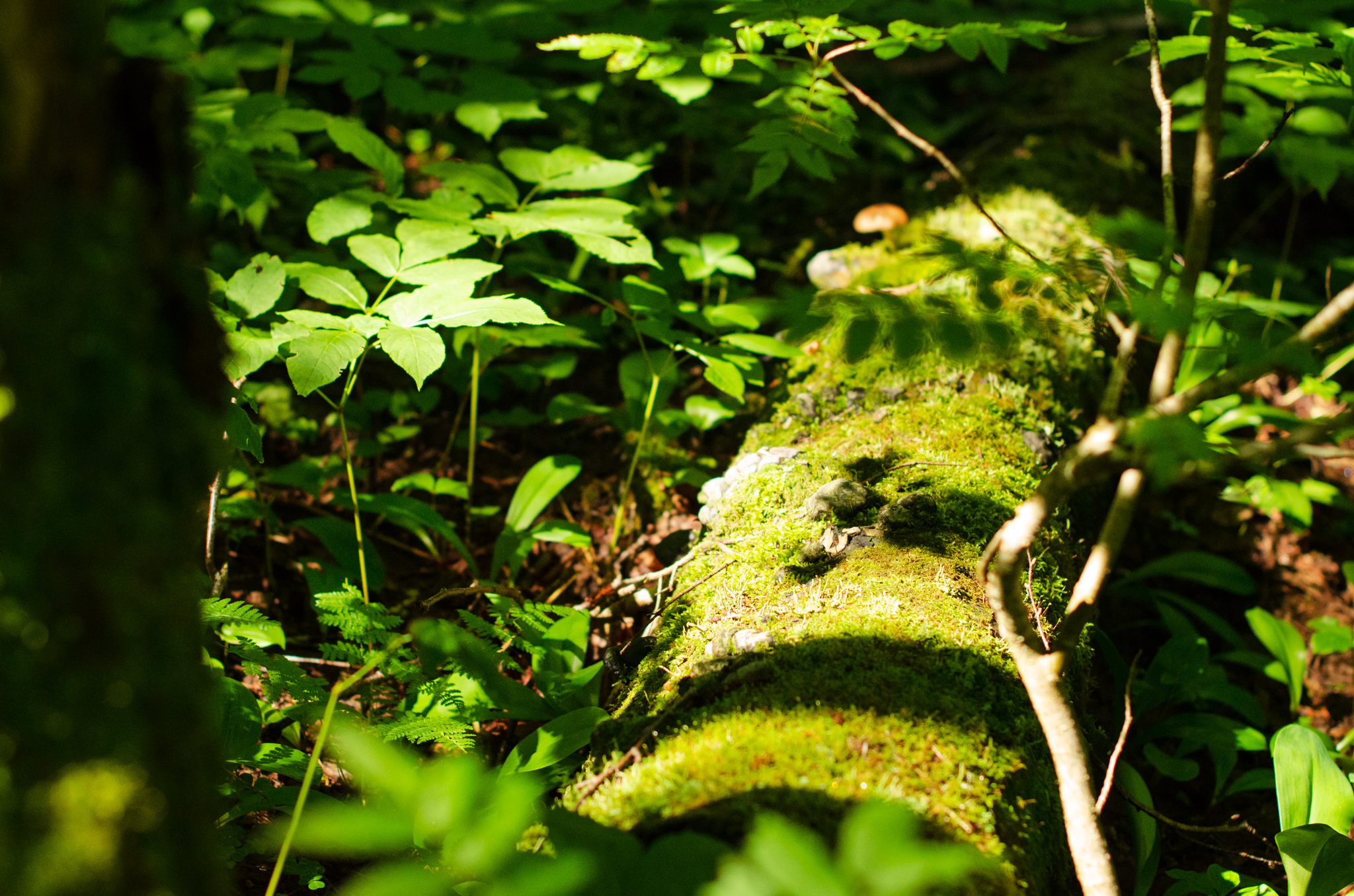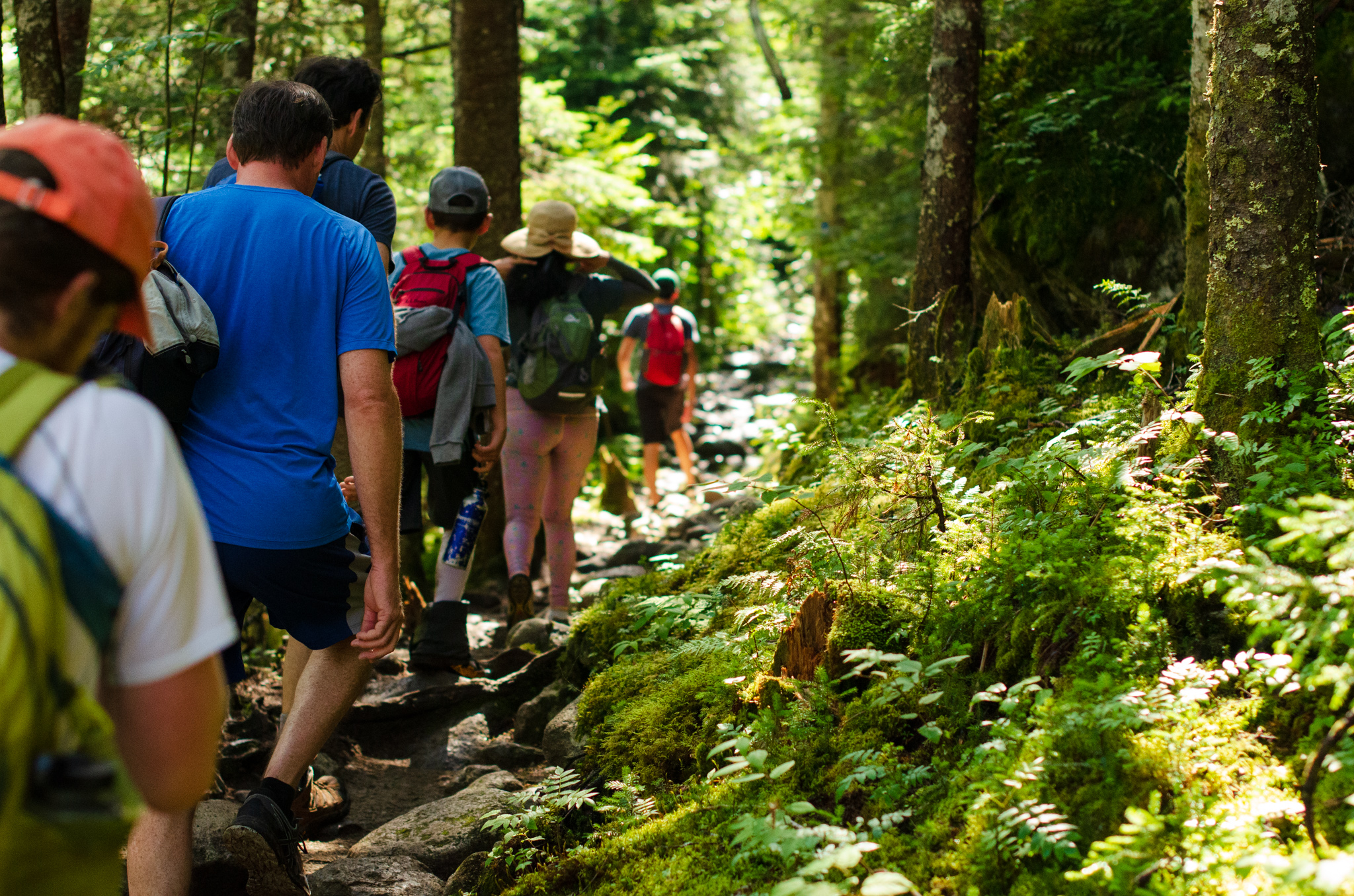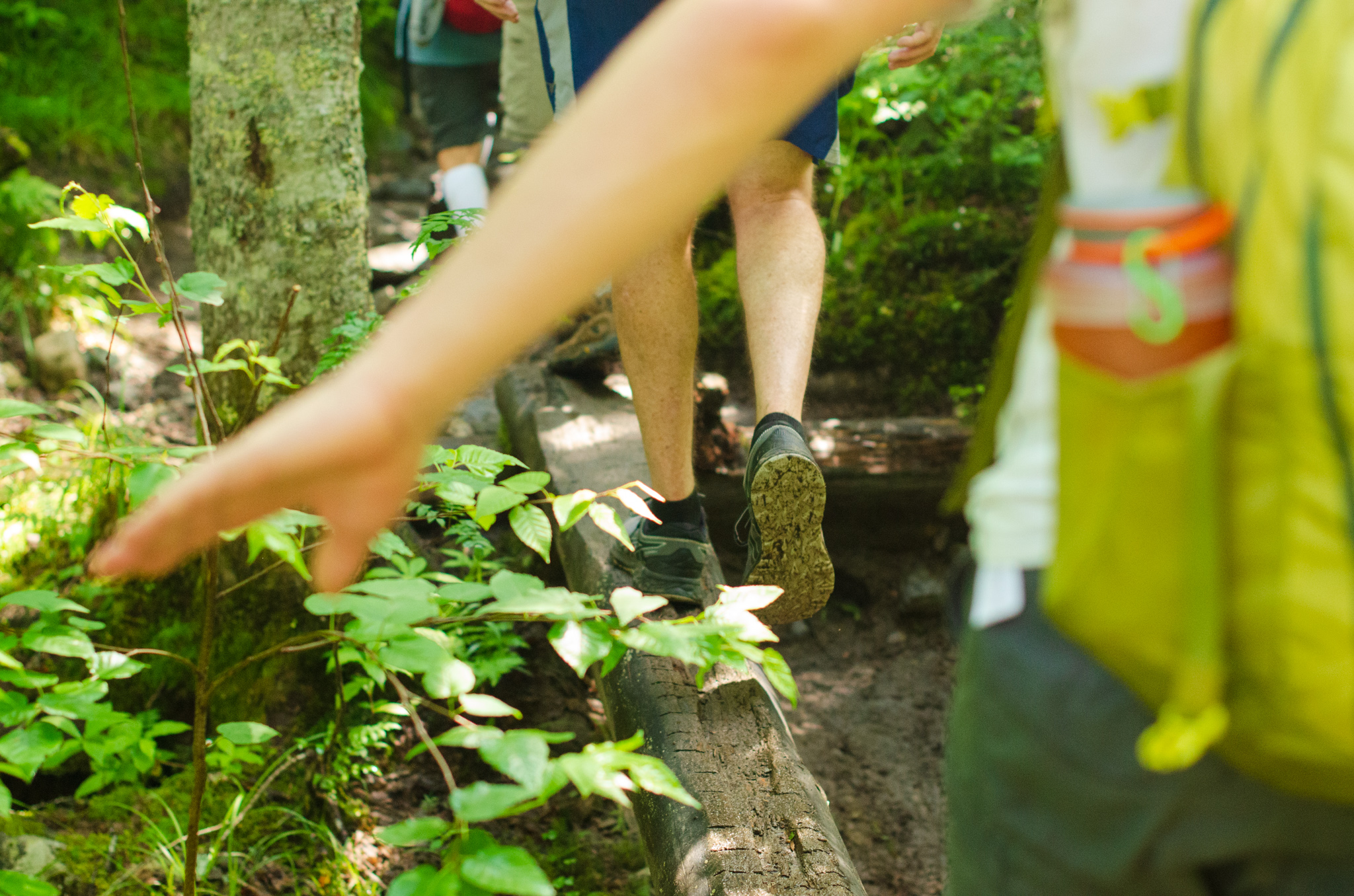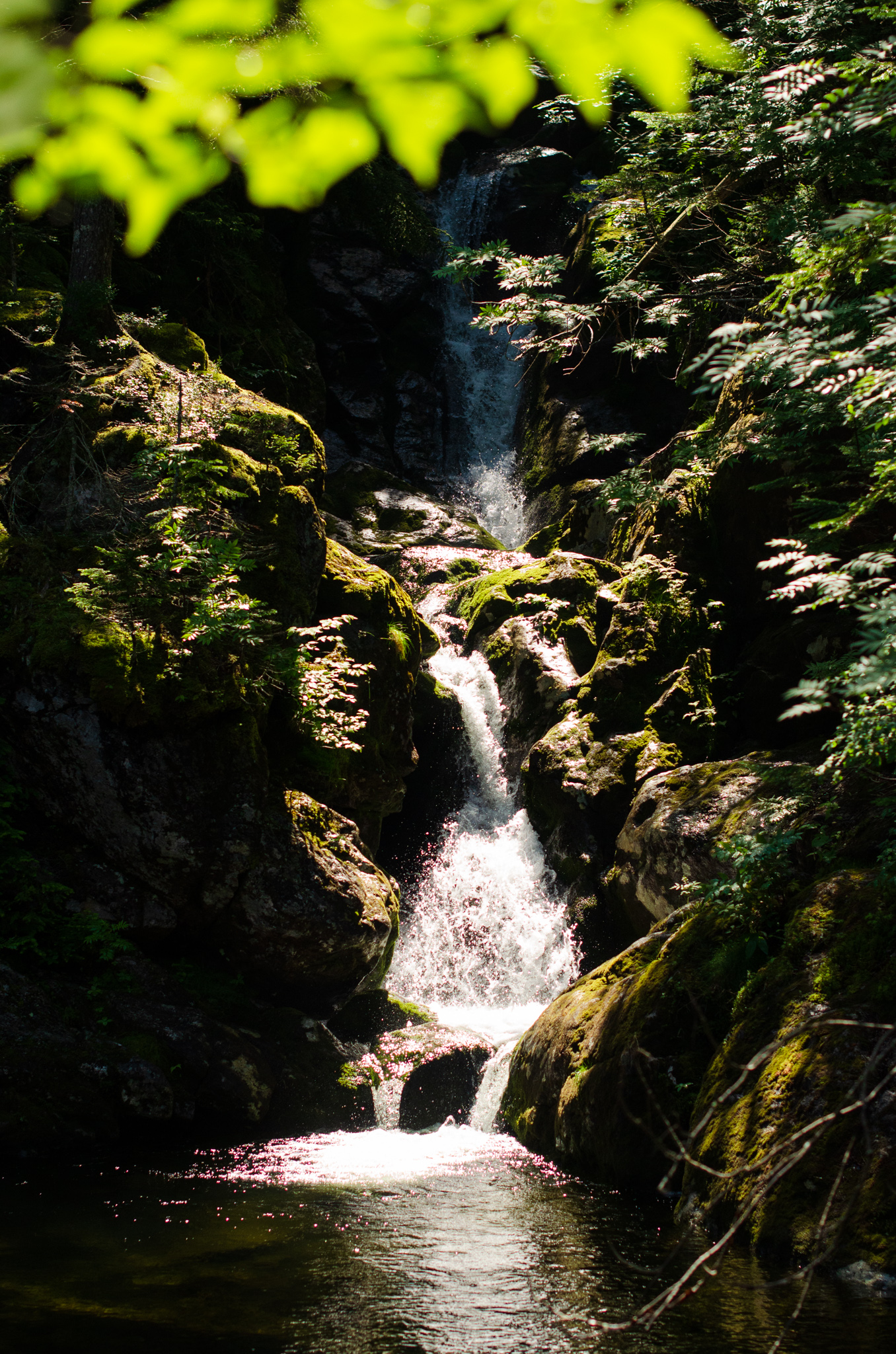 Lakes of the Clouds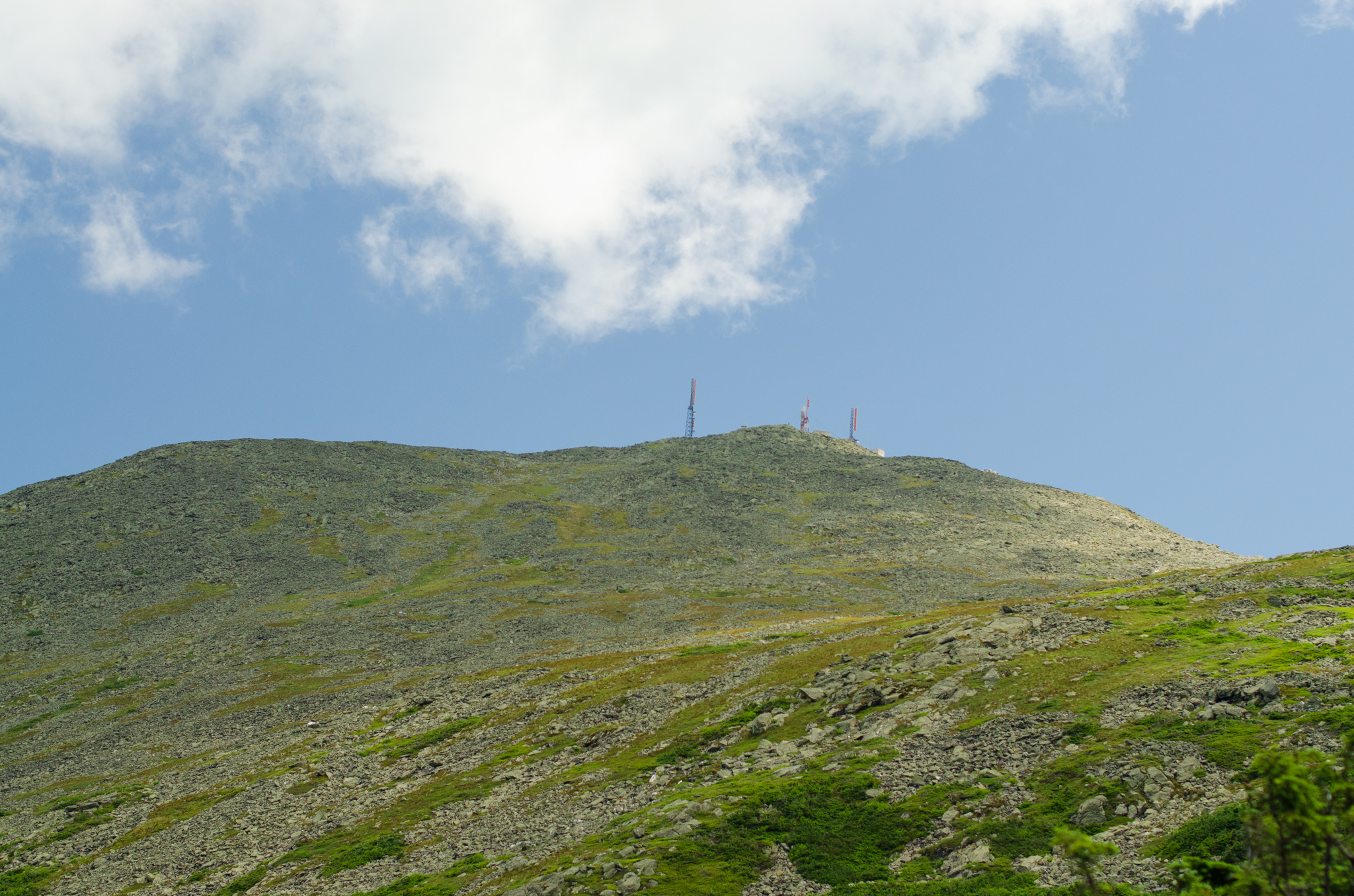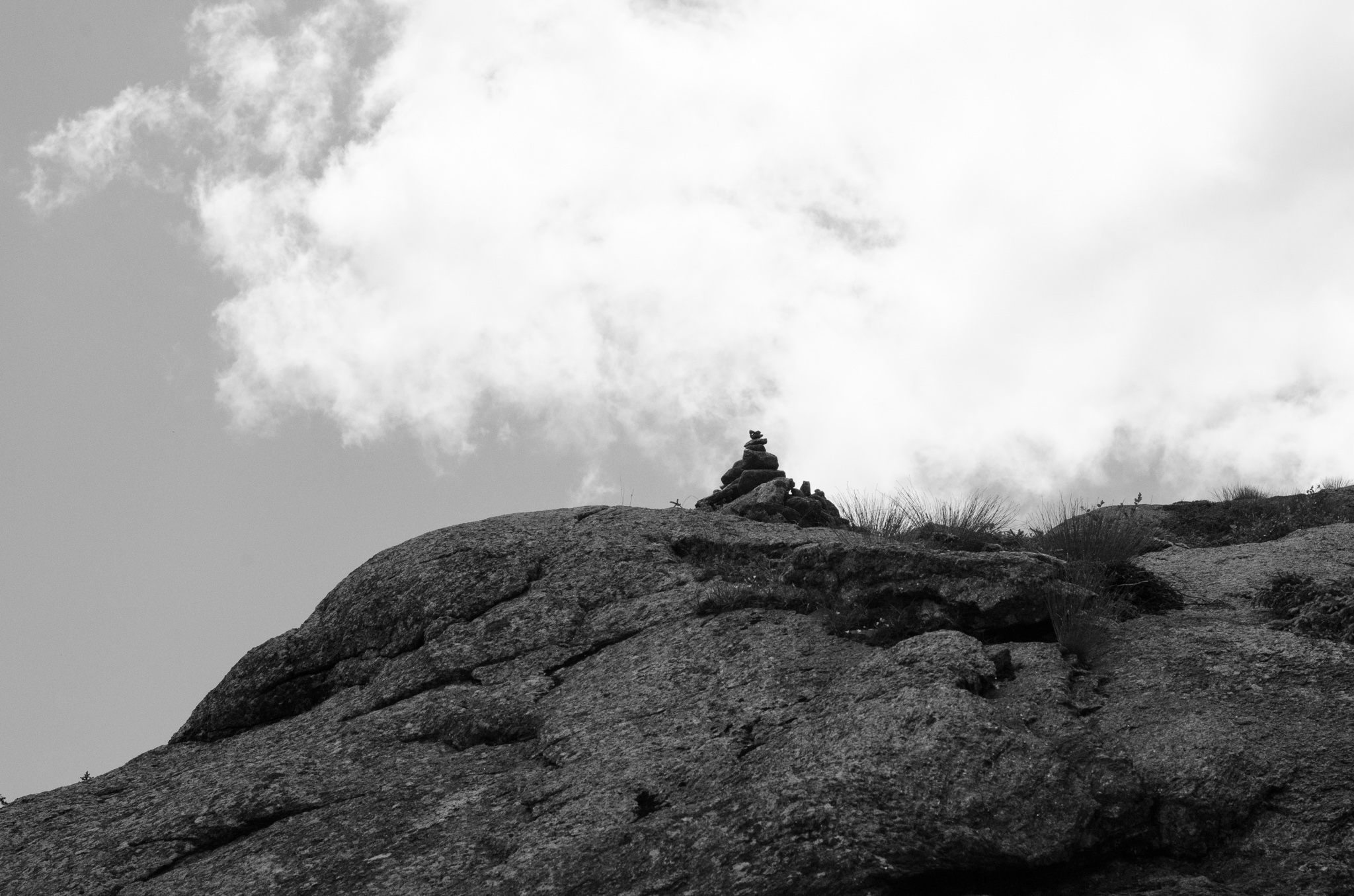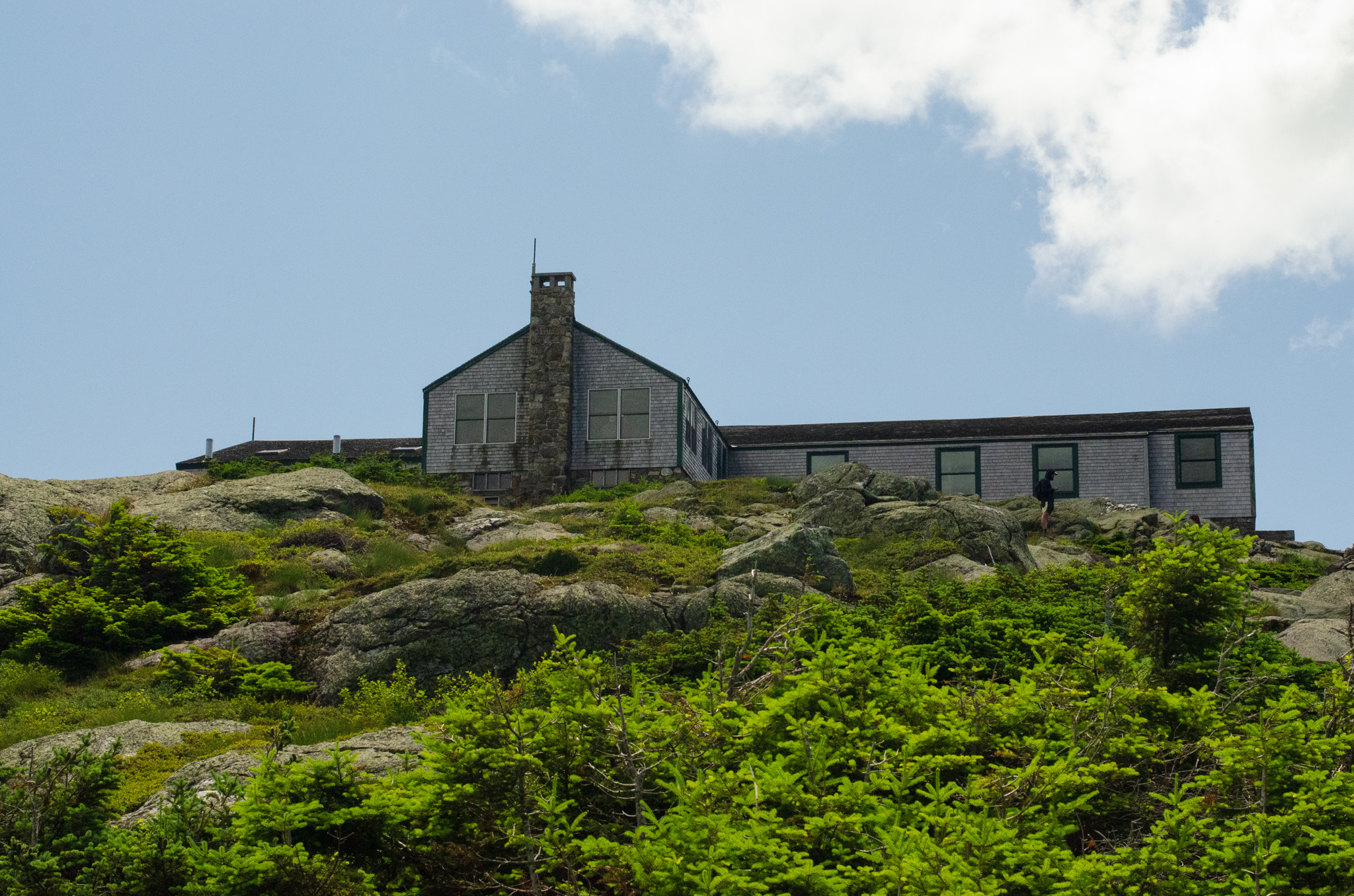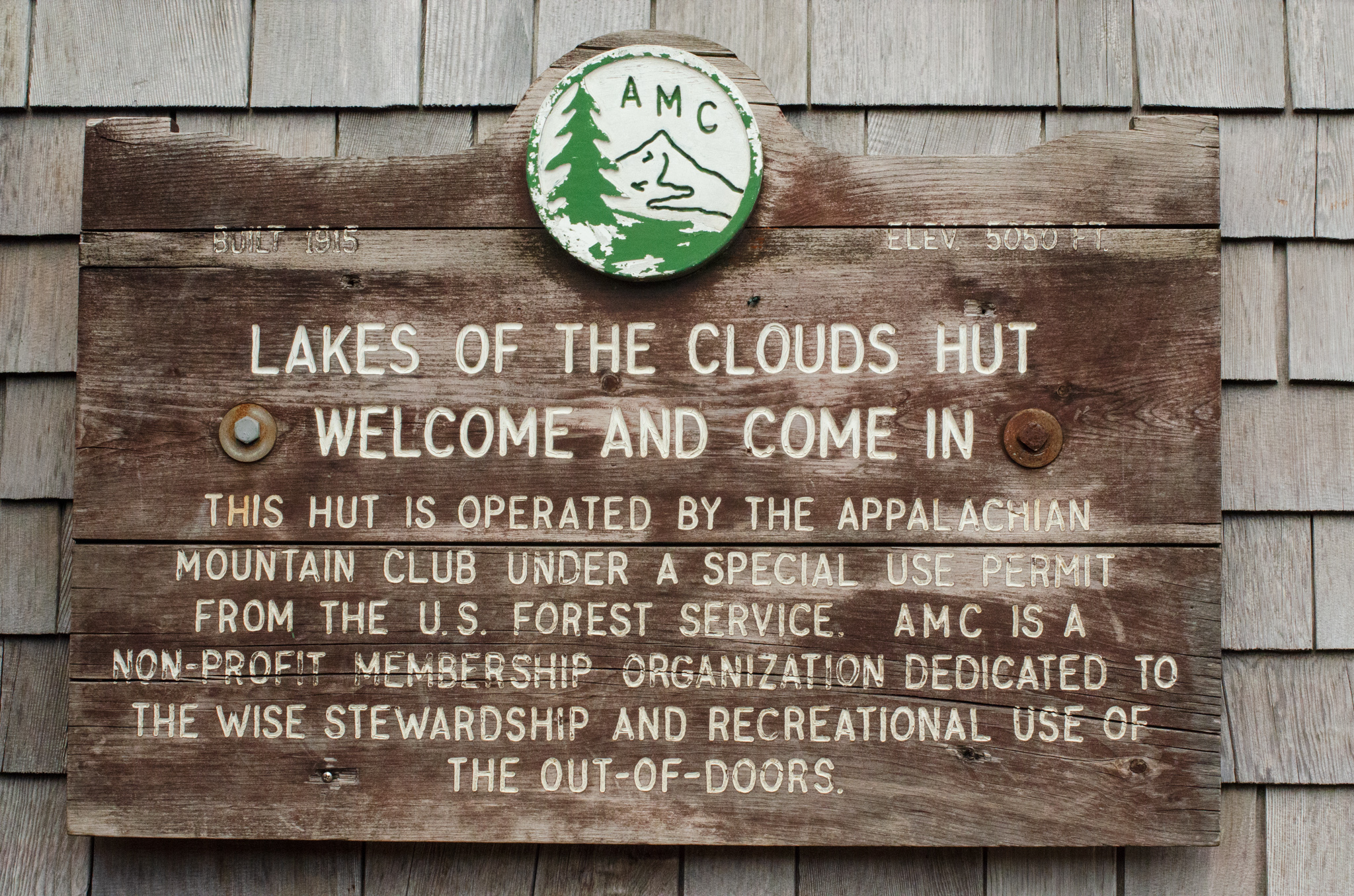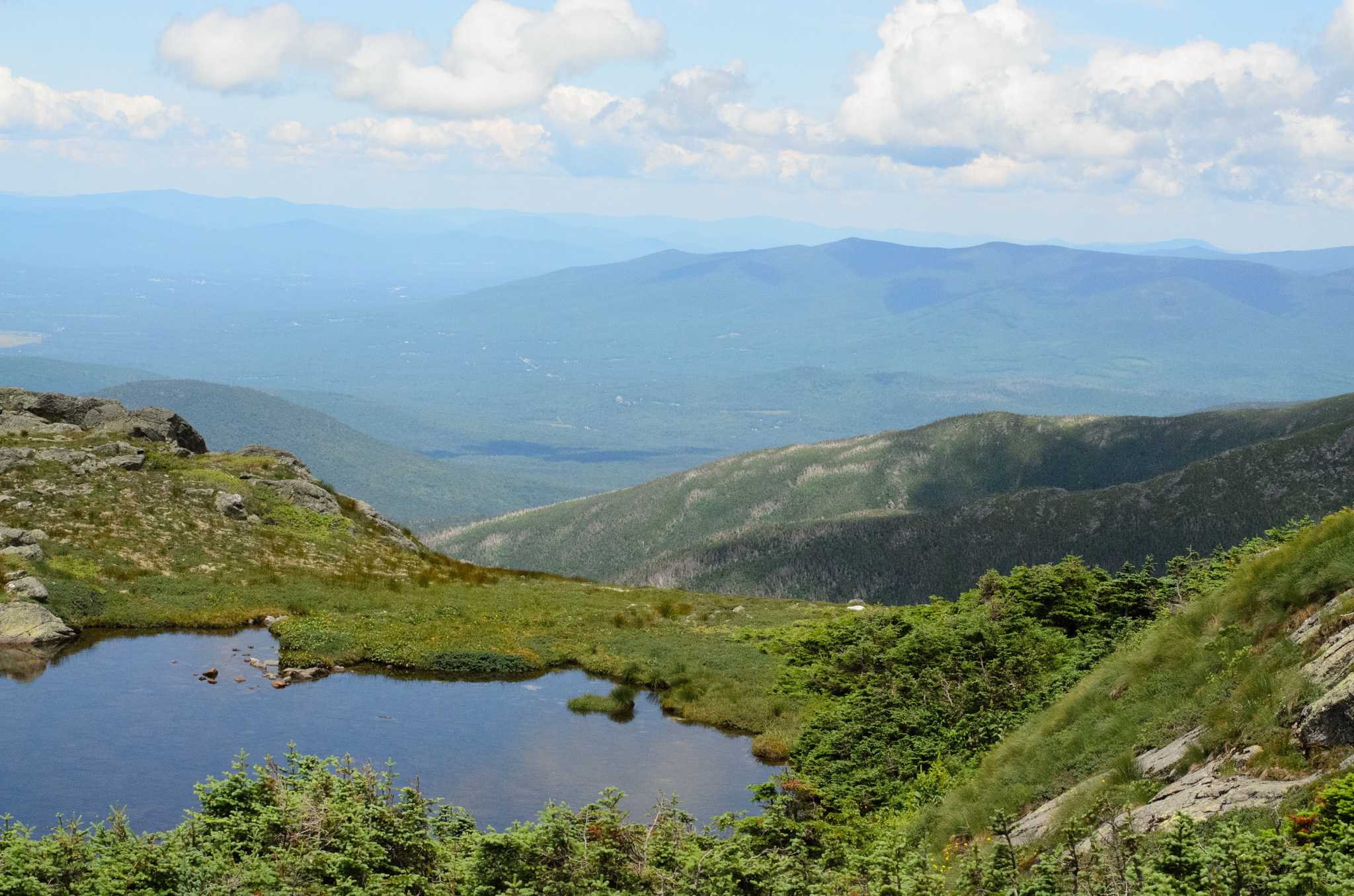 The Worst Weather in America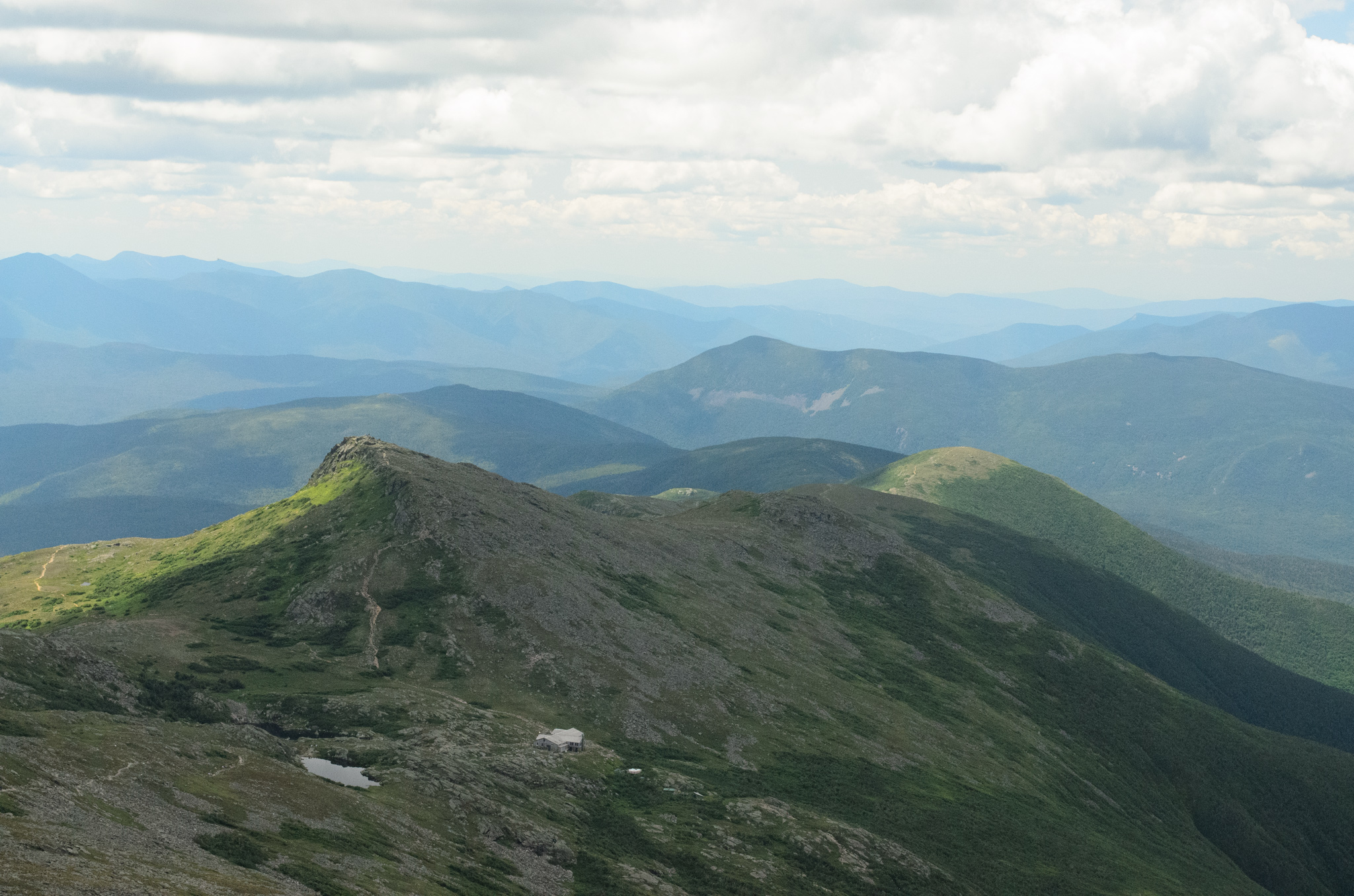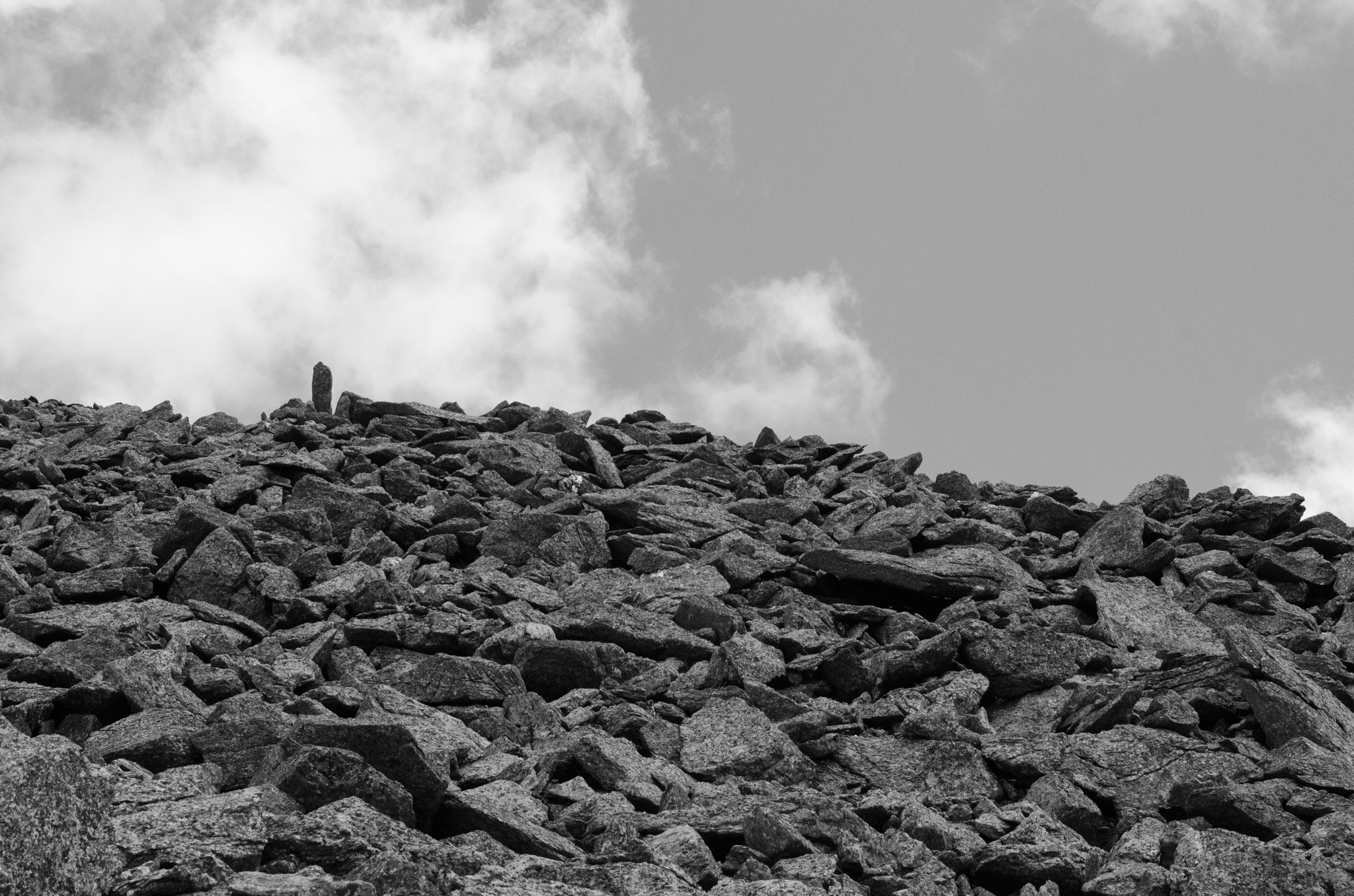 Mount Washington Cog Railway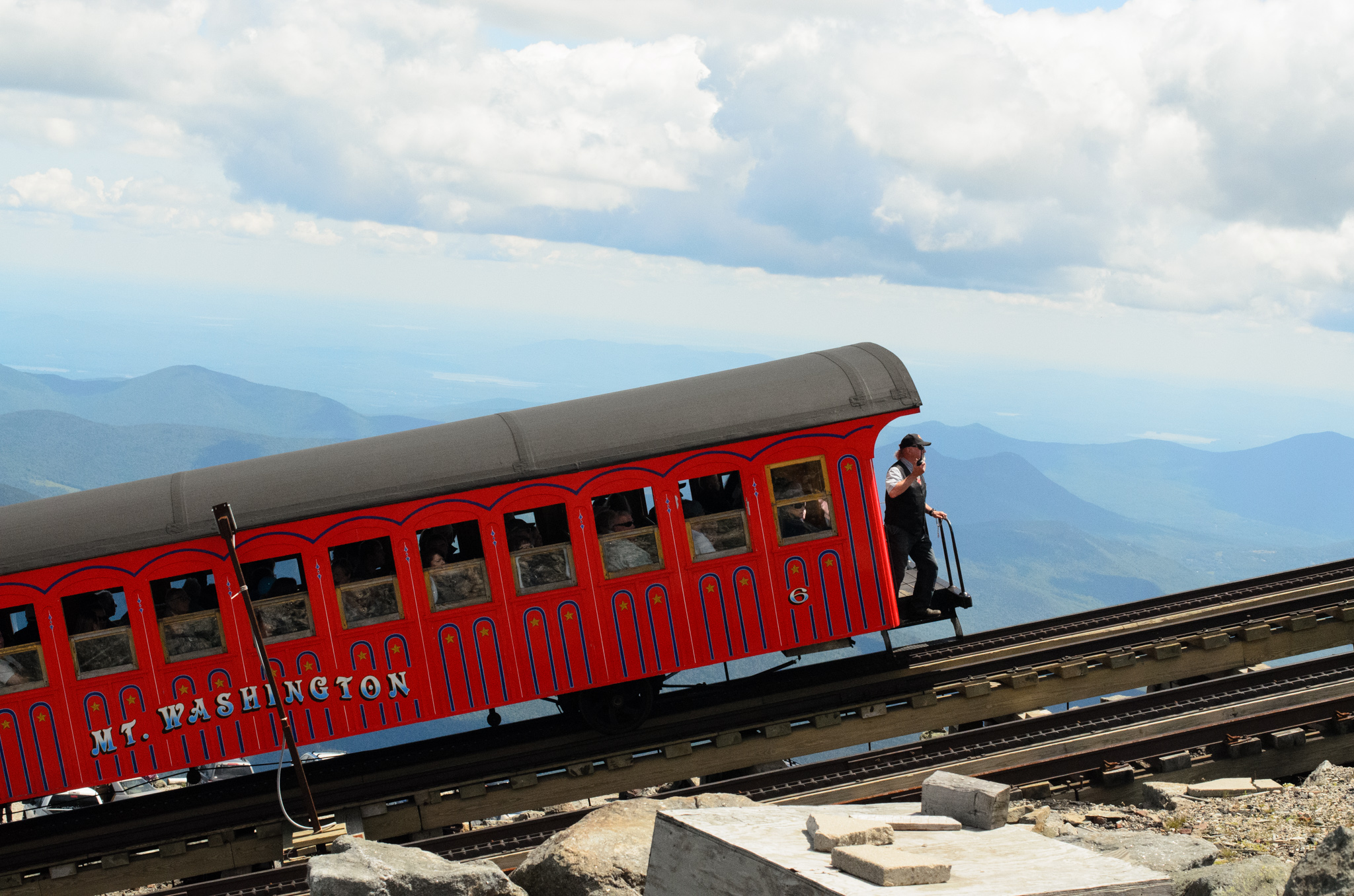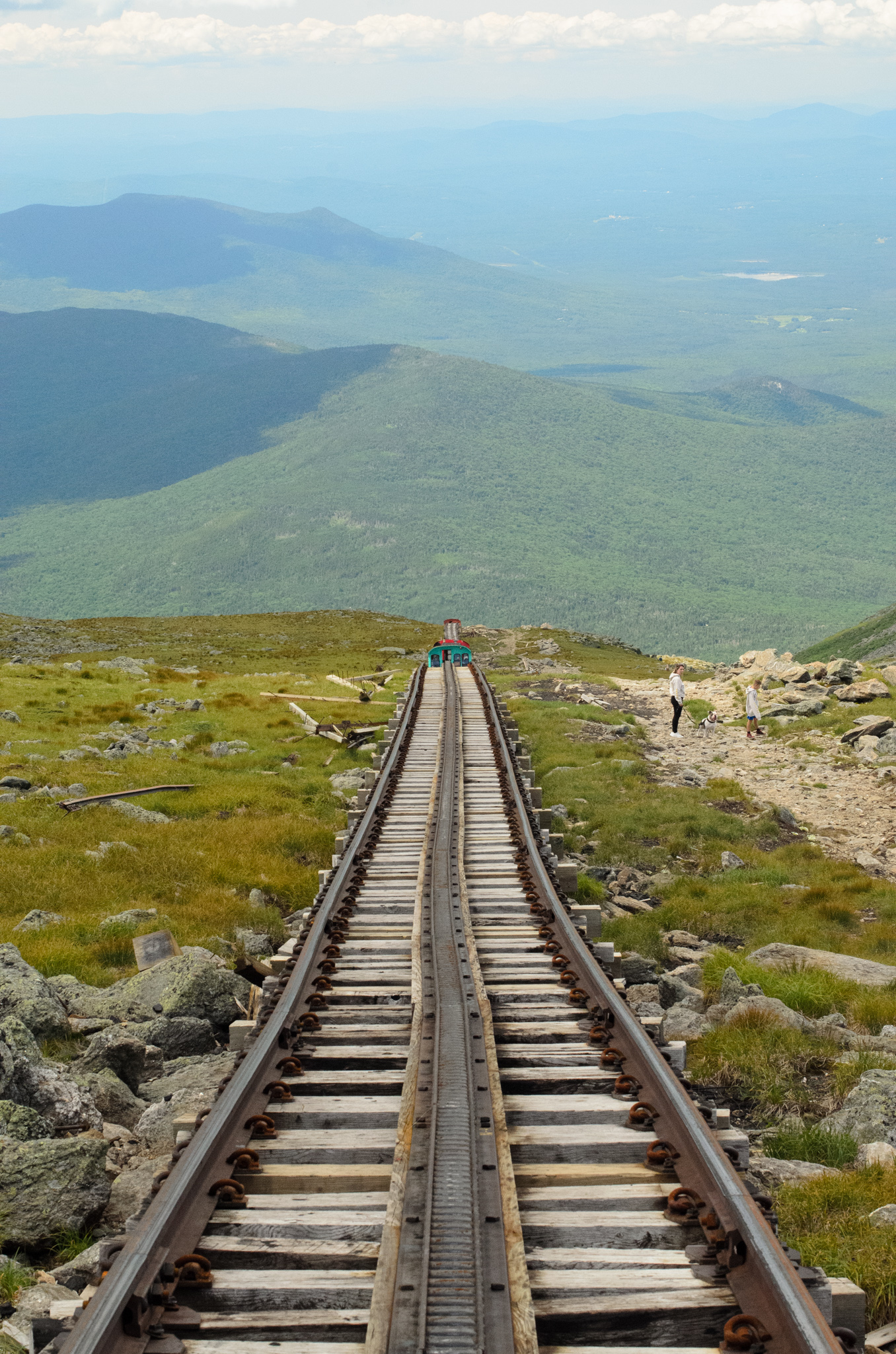 6,288 Feet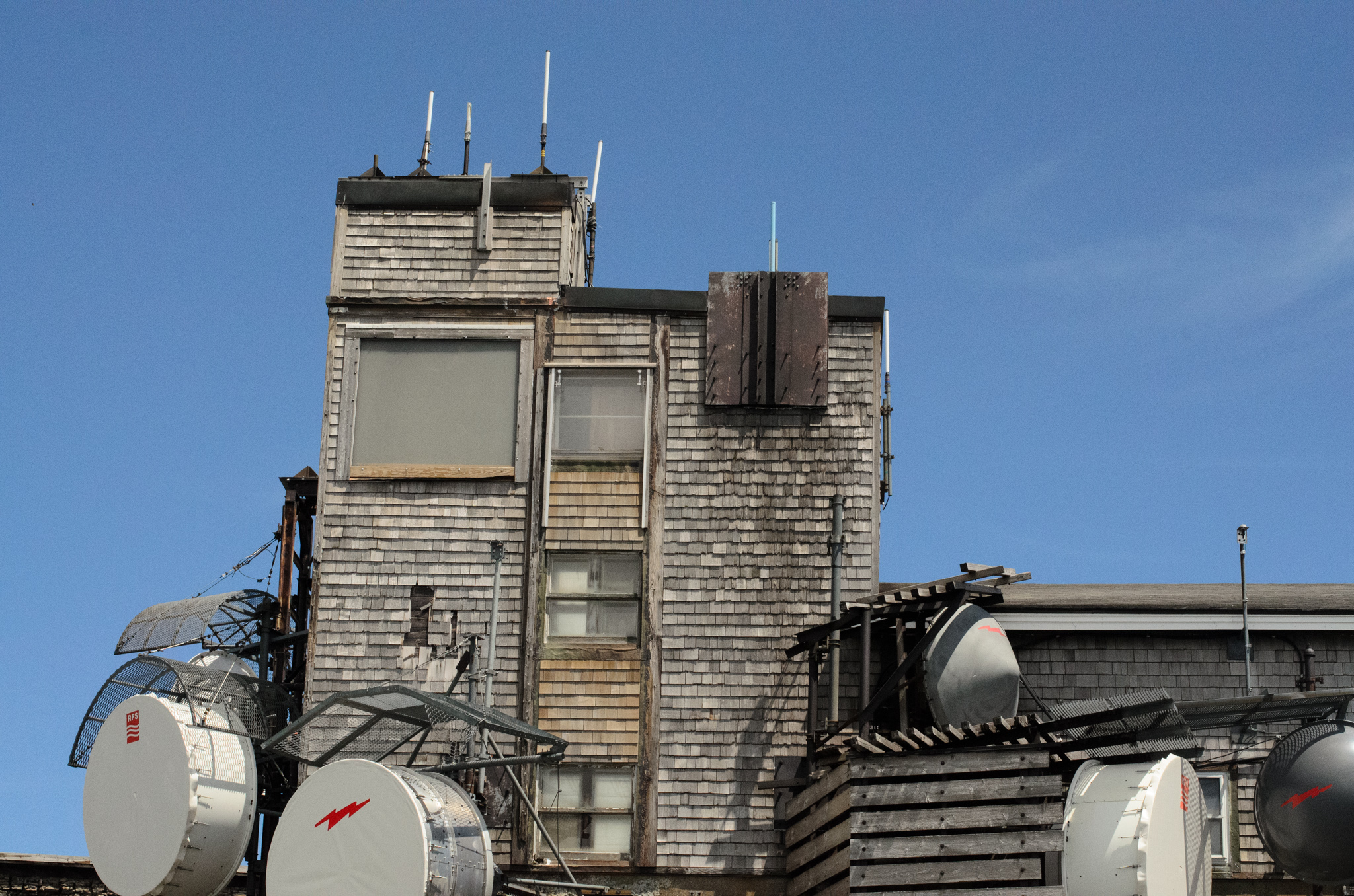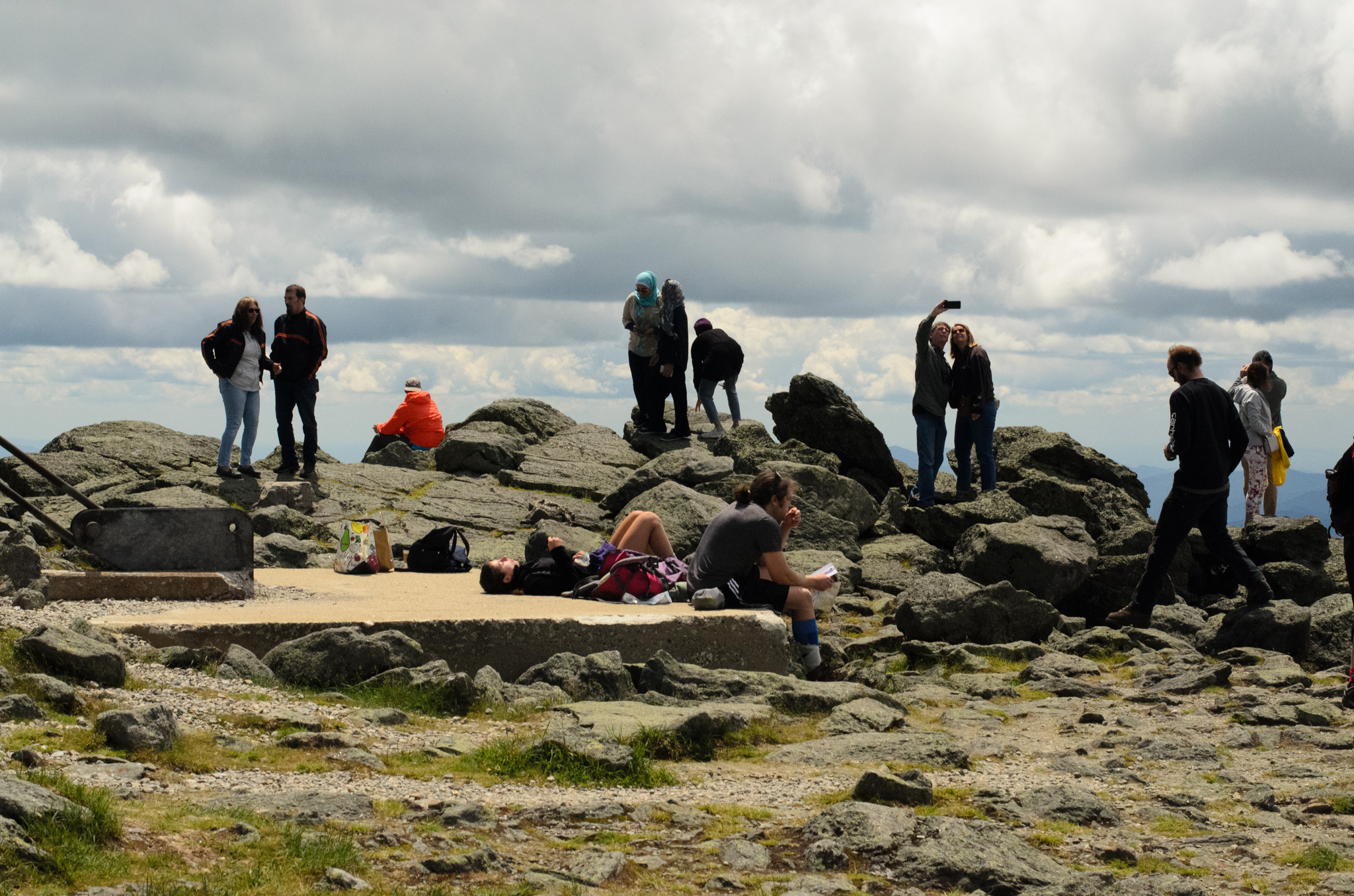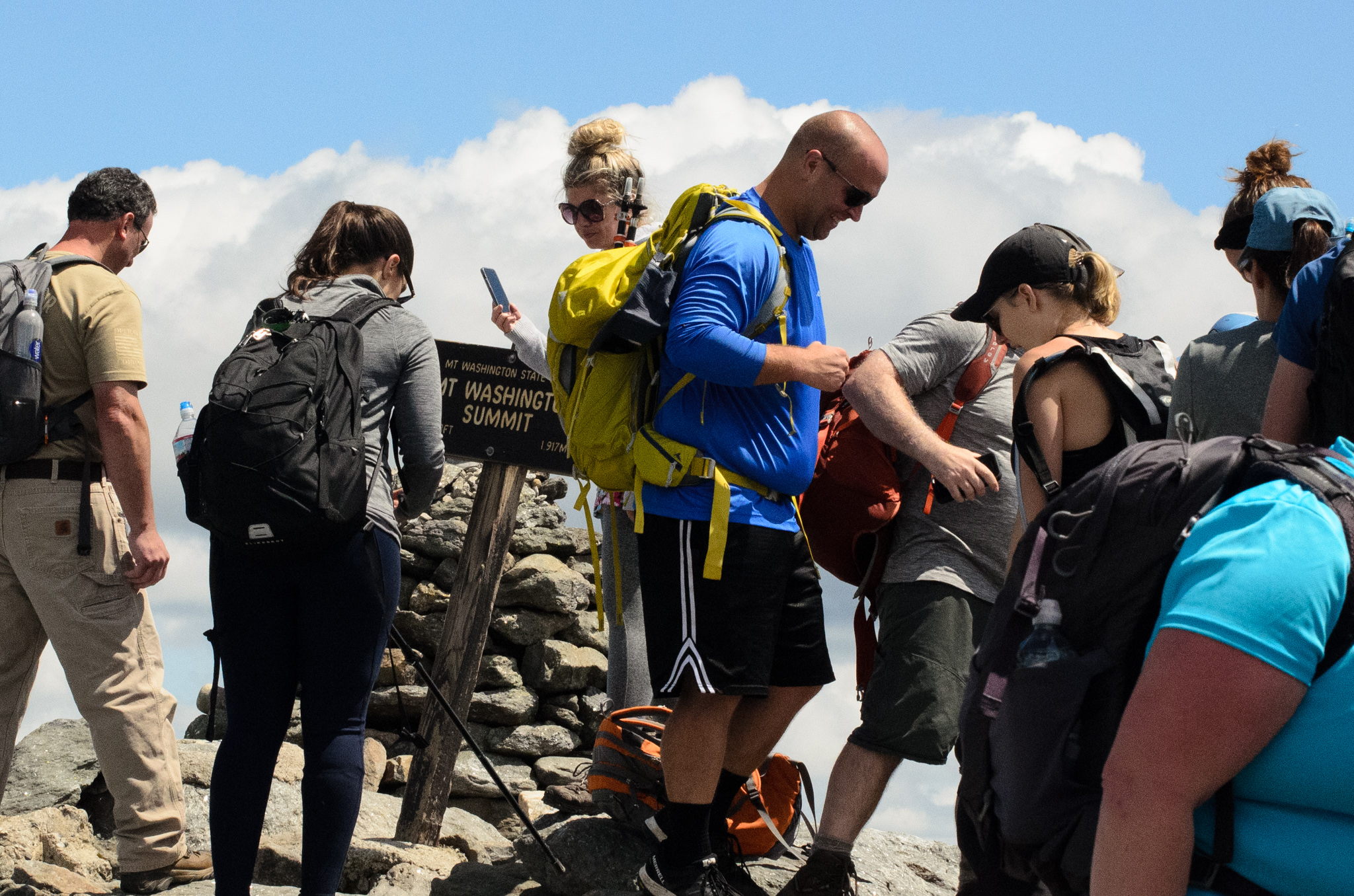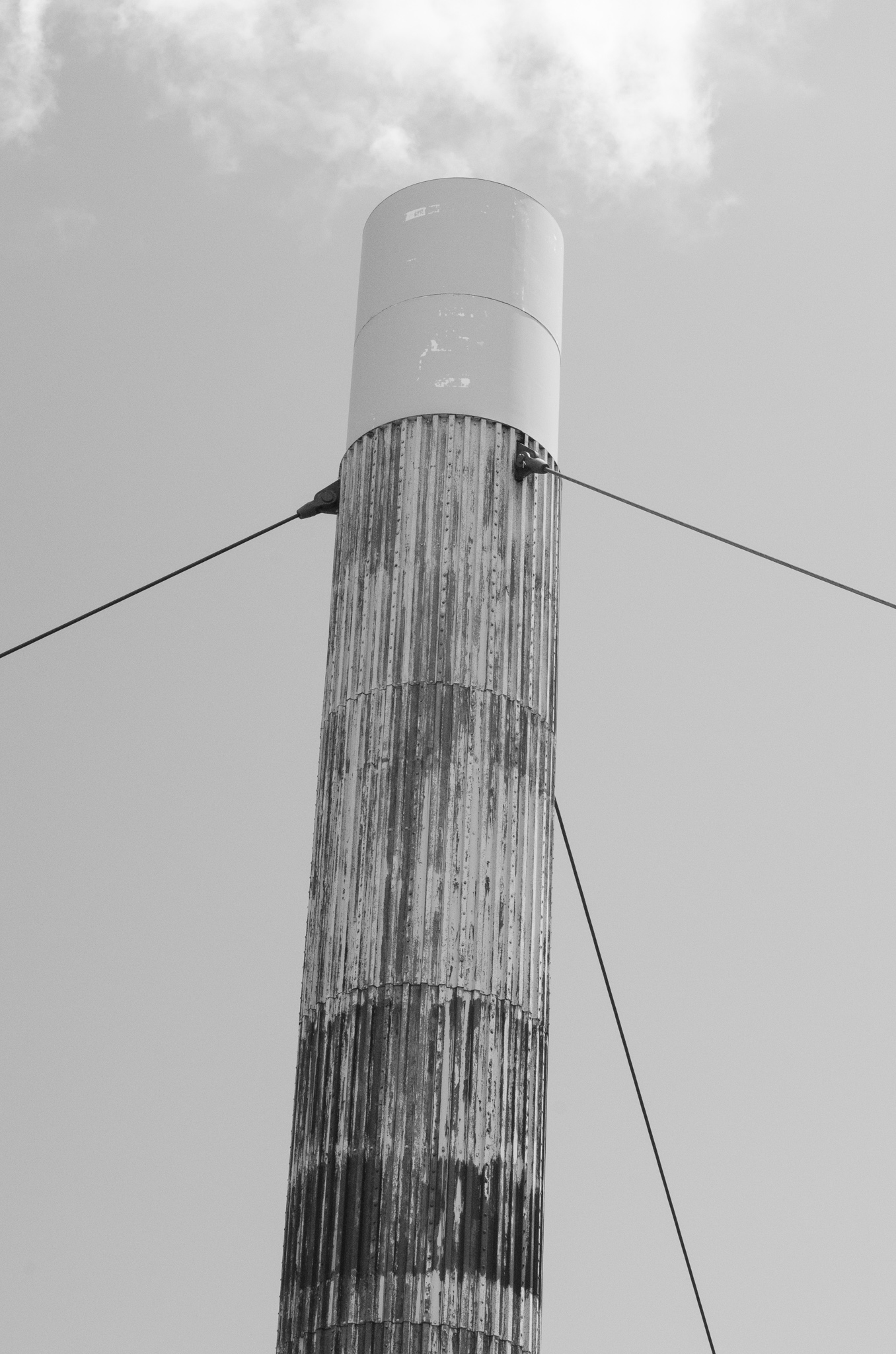 Descent